Investors
We invite you to join our exclusive community of investors and embark on a journey of groundbreaking innovation and exceptional opportunities.
As a member of our community, you will have the unique opportunity to support cutting-edge research projects that have the potential to revolutionize their respective fields. By investing in the future of science and innovation, you can help shape the future and make a meaningful impact on society. Through our network of partners and collaborators, we offer access to a diverse range of investment opportunities, spanning from early-stage research projects to established ventures. Our team is dedicated to providing personalized guidance and support throughout the investment process, ensuring that your investment aligns with your values and financial goals. Join us today and become a part of a community of investors who are passionate about driving positive change through innovation and scientific advancement.
Investors FAQ
Swiss Rockets AG
Rittergasse 3, 4051 Basel
Switzerland
Can you provide a brief description of your company?
Swiss Rockets AG is a leading biotech incubator and accelerator that provides funding, operational support, and incubator infrastructure to early-stage biotech companies. Our mission is to bridge the gap between scientific innovation and commercial success, by leveraging our expertise in both the scientific and business domains.
As a holding company, we have a diverse portfolio of biopharmaceutical projects and commercial activities in the health and medical sectors. Our goal is to create a self-sustainable ecosystem that fosters innovation and growth, while also prioritizing long-term patient well-being.
We provide a comprehensive range of services to biotech startups, including seed funding, mentorship, access to a network of industry experts and investors, as well as incubator infrastructure such as laboratories, office space, and manufacturing space. Our state-of-the-art facilities are equipped with cutting-edge equipment and technology, designed to support the needs of early-stage biotech companies.
Our management team has extensive experience in all aspects of biotech startup management, from drug discovery and development to regulatory compliance and commercialization. We work closely with our portfolio companies to provide tailored support and guidance, helping them to overcome obstacles and achieve their goals.
At Swiss Rockets, we believe that by combining scientific excellence with business acumen and providing access to world-class incubator infrastructure, we can create a more sustainable and equitable healthcare ecosystem. Join us on our mission to drive innovation and improve patient outcomes through biotech entrepreneurship.
When was the company founded?
Swiss Rockets AG was founded in 2018 in Basel, Switzerland.
Can I buy shares directly from Swiss Rockets AG?
Yes, you can buy shares of Swiss Rockets AG and its subsidiary companies if you are a qualified private or institutional investor.
For more information, contact us at contact@swissrockets.com.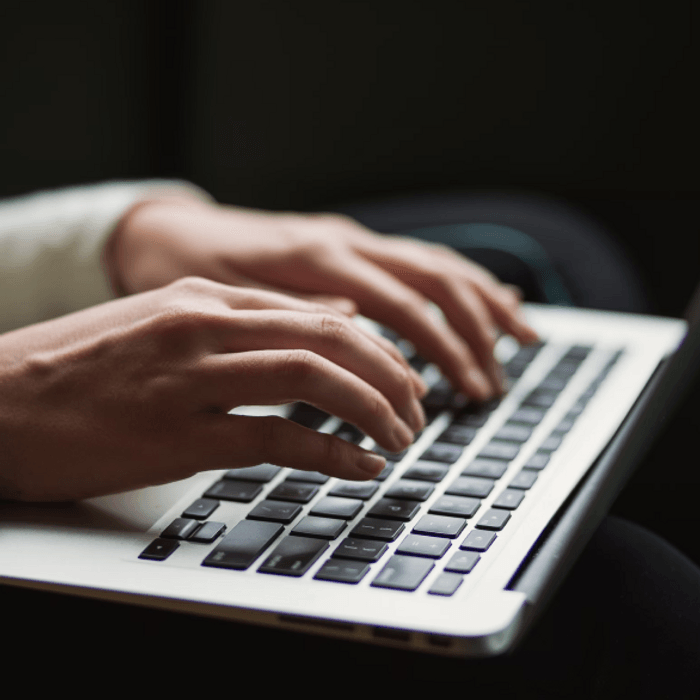 Investor Email Alerts
To opt-in for investor email alerts, please enter your email address in the field below. After submitting your request, you will receive an activation email to the requested email address. You must click the activation link in order to complete your subscription. At Swiss Rockets, we promise to treat your data with respect and will not share your information with any third party. You can unsubscribe from the investor alerts you are subscribed to by visiting the 'unsubscribe' section below. If you experience any issues with this process, please contact us for further assistance. By providing your email address below, you are providing consent to Swiss Rockets to send you the requested Investor Email Alert updates.