Our Mission
Transforming Healthcare through Innovative Medicines
Swiss Rockets is dedicated to developing groundbreaking medicines that transform the way cancer, infectious diseases, and auto-immune disorders are treated. We strive to be at the forefront of scientific discovery and clinical excellence, continuously pushing the boundaries of medical knowledge to address unmet medical needs. Through innovation and collaboration, we aim to build a thriving ecosystem that supports cutting-edge technologies and empowers inventors to turn their bold ideas into life-changing therapies. Our ultimate goal is to improve global health outcomes and be a leader in the biotech industry.
Sustainable Business
Swiss Rockets is designed to be a long-term sustainable business. We are relying on three pillars:
Incubator & Accelerator

Research & Development

Office Space

Laboratories

Manufacturing

IT Infrastructure

Management Services

Drug Development Expertise

Manufacturing Expertise

Business Development

Financial Development

Legal Expertise

IT Expertise

IP Expertise

Logistics

Distribution

Commercial Activities

Medical Devices

Medical Supplies

Pharmacies
Founders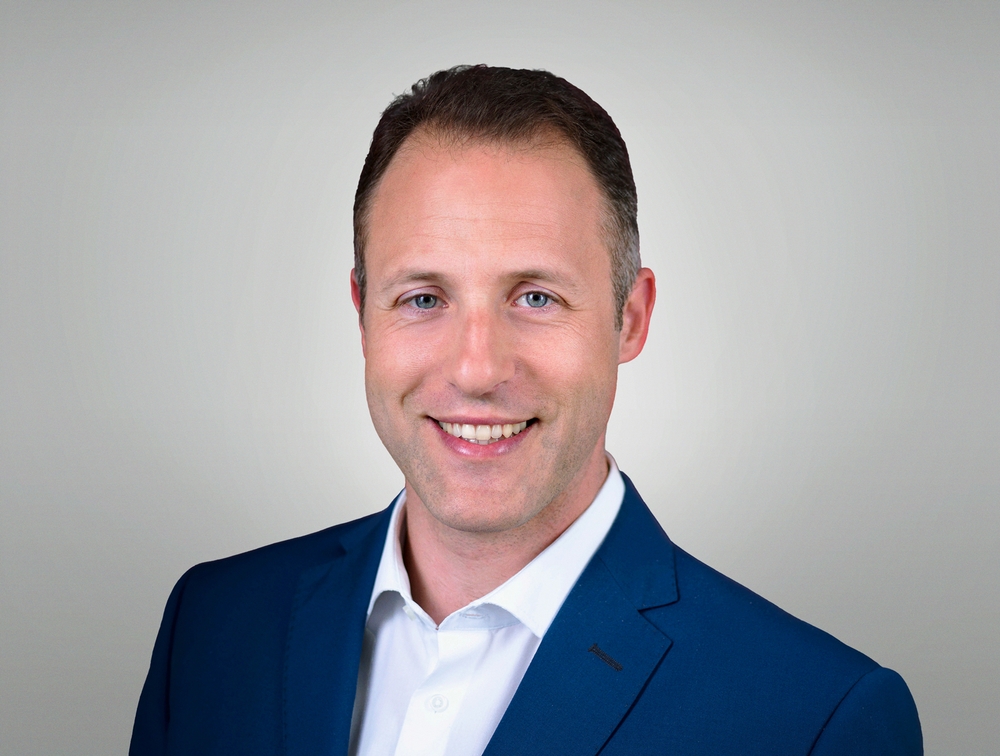 Dr. Vladimir Cmiljanovic
Dr. Vladimir Cmiljanovic is a renowned serial biotech entrepreneur, cancer scientist, and medicinal chemist with over 15 years of experience in oncology drug development.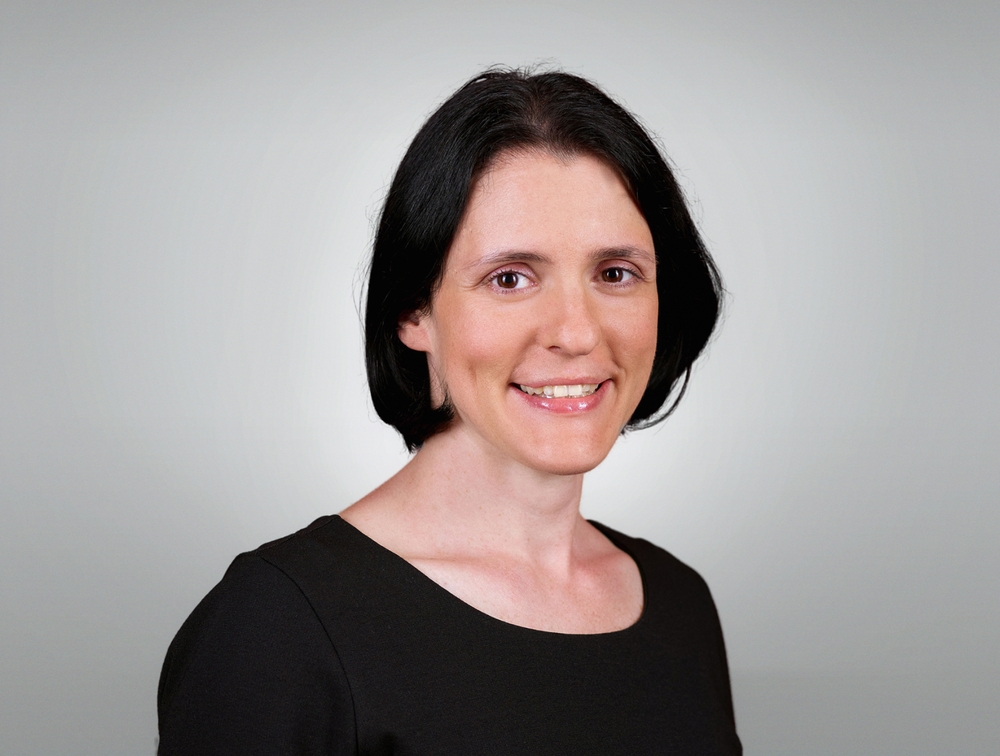 Dr. Natasa Cmiljanovic
Dr. Natasa Cmiljanovic is the Chief Scientific Officer and Founder of Swiss Rockets, with over a decade of experience in oncology drug development as a medicinal chemist and clinical scientist.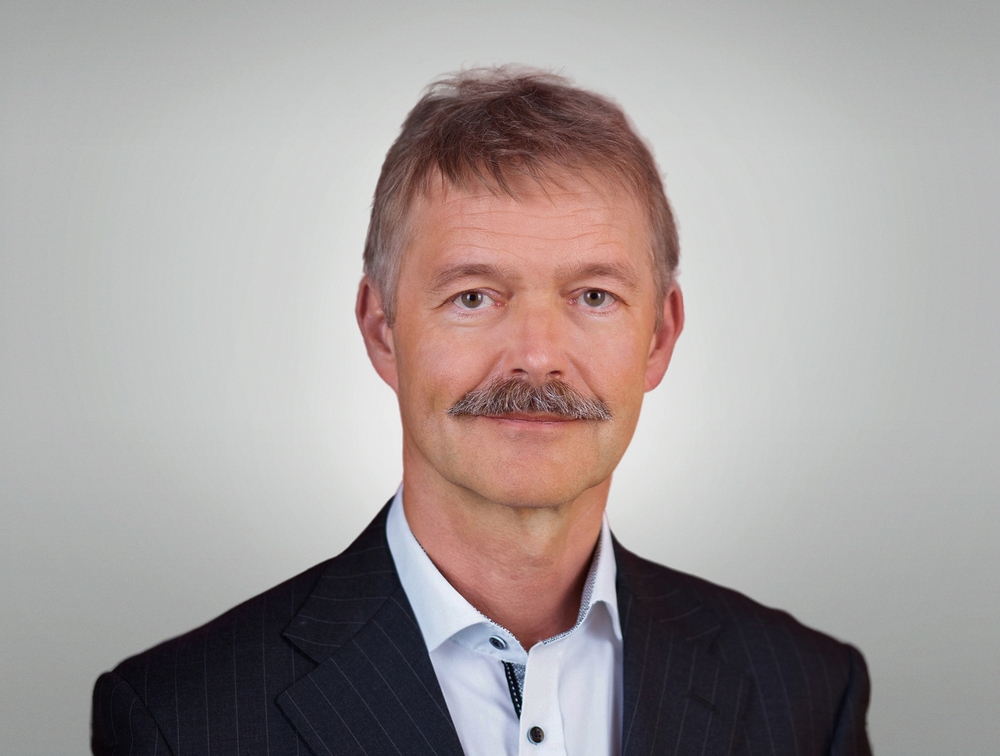 Dr. Thomas Sander
Dr. Thomas Sander, Scientific Advisor and Co-Founder, is an expert in cheminformatics and the Head of Scientific Computing at Idorsia Pharmaceuticals Ltd in Allschwil, Switzerland. After finishing his PhD thesis in organic chemistry, Thomas joined a team at Roche in Basel in 1993 to develop software for drug discovery.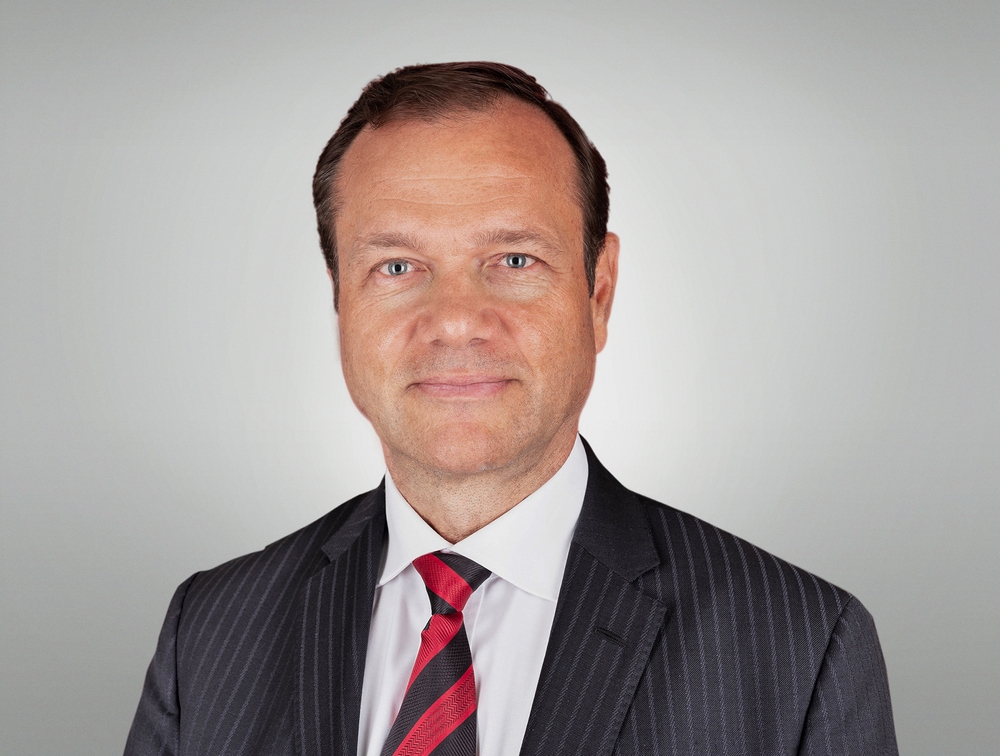 Manuel Ebner
Manuel Ebner is an expert in corporate finance, business strategy, corporate development, management consulting, and financial services. He graduated in engineering and economics from Stanford University and completed his MBA (Arjay Miller Scholar) at the Stanford Graduate School of Business.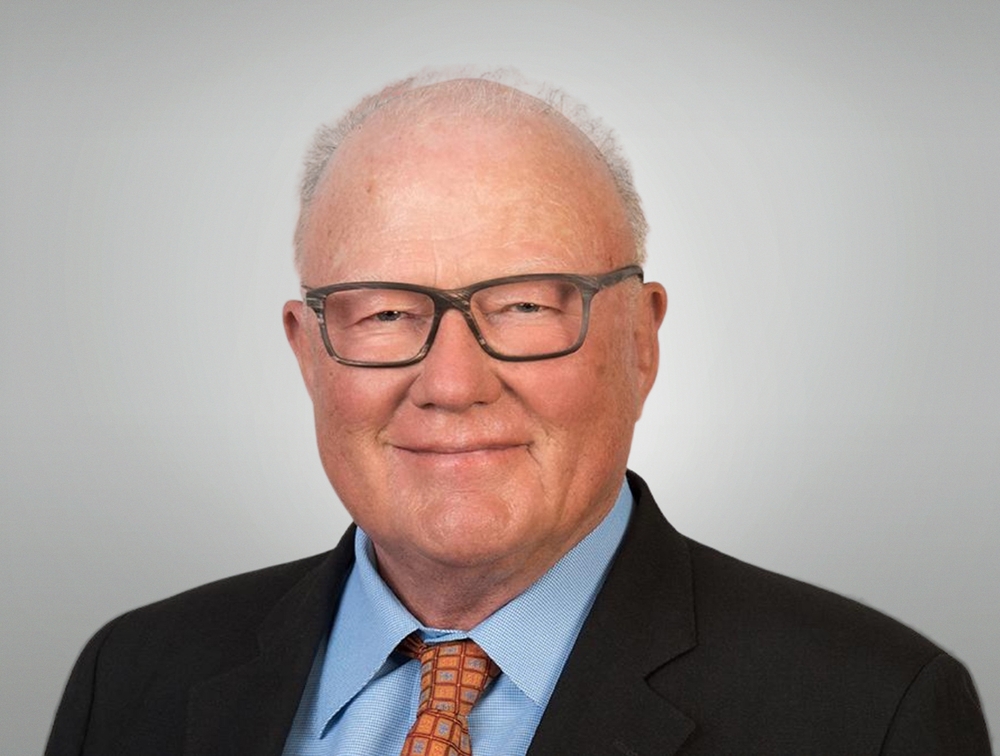 Dr. Thomas Staehelin
Dr. Thomas Staehelin, Co-Founder, holds a Ph.D. in law and has been a partner in the law firm Fromer Attorney and Notary Offices in Basel since 1981. His areas of expertise include international briefs, corporate law, mergers & acquisitions, tax law, contract, and commercial law, banking, and the stock market and securities law.