Our Mission
Transforming the way cancer and infectious diseases are treated.
Our purpose is to create outstanding medicines to improve people's quality of life and address some of the most critical healthcare issues. In addition, we strive to create exceptional opportunities for scientific inventors and life-science investors by building an ecosystem to support and incubate innovative technologies.
What We Do
We are committed to improving human health by discovering and developing innovative medicines to treat and prevent severe diseases. Our team of interdisciplinary experts (chemists, molecular biologists, virologists, immunologists, translational scientists, and clinicians) focuses on advancing oncology and infectious diseases treatments. We aim to improve and extend peoples' lives by discovering new medical therapies that are effective, safe, and affordable.
Swiss Rockets Foundation supports medical research and ideas not typically funded by traditional academic grants or startup investors. We aim to bridge the gap between academic research and the pharma industry by supporting promising projects with funding and specialized know-how to overcome the development hurdles that often cause premature termination of projects in their infancy.
The Swiss Rockets Foundation program aims to provide early-stage financing for novel drug development and medical technology research projects in the field of oncology, virology, and infectiology and promote the young-entrepreneurship. Our mission is to support scientists in realizing their research ideas and motivating them to create their own startup companies and turn their research ideas into breakthrough drugs and relevant medical treatments.
Founders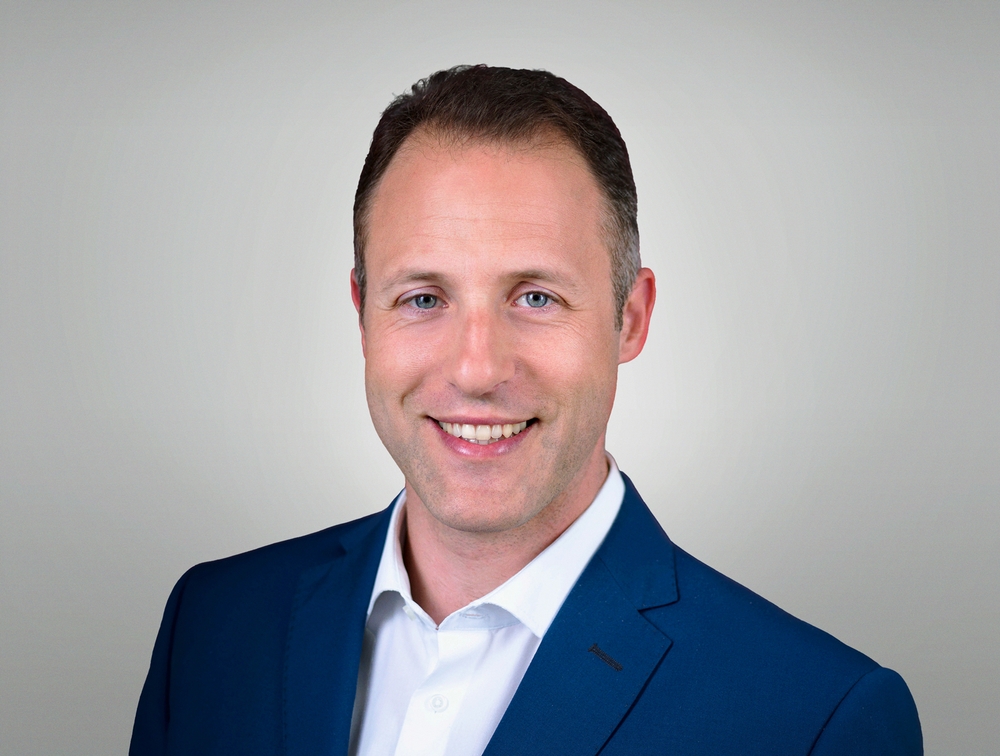 Dr. Vladimir Cmiljanovic
Dr. Vladimir Cmiljanovic is one of Switzerland's leading serial biotech entrepreneurs, a medicinal chemist, and a cancer scientist with more than fifteen years of experience in oncology drug development.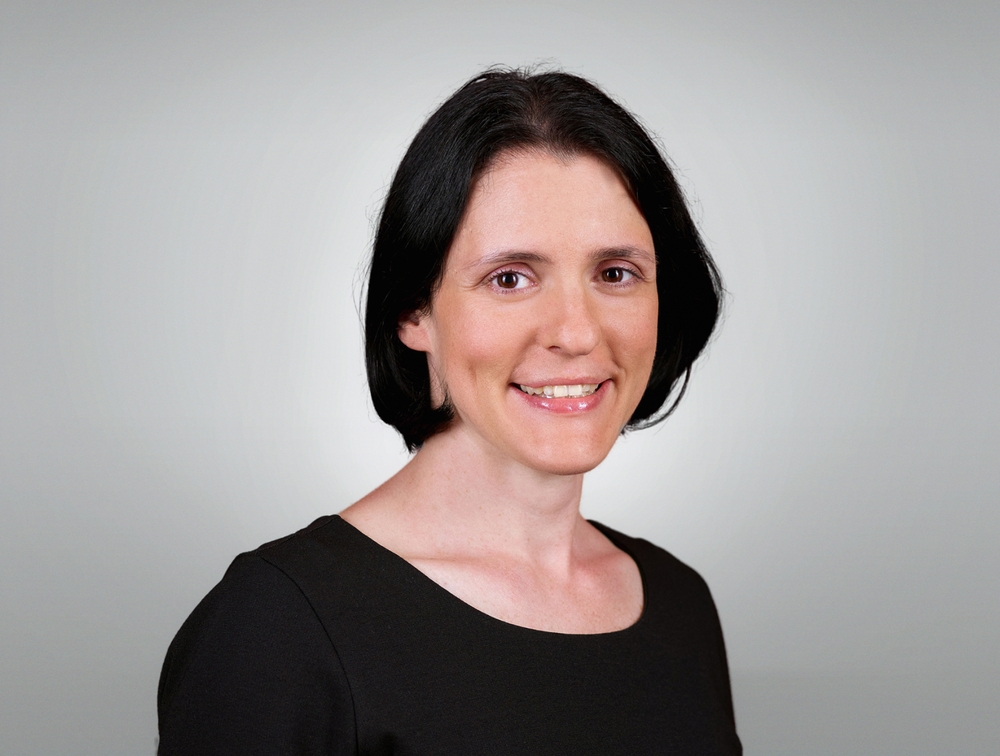 Dr. Natasa Cmiljanovic
Dr. Natasa Cmiljanovic, Chief Scientific Officer and Founder, is a medicinal chemist and clinical scientist with more than ten years of experience in oncology drug development. She is the co-author of various scientific articles and abstracts and inventor of numerous patents.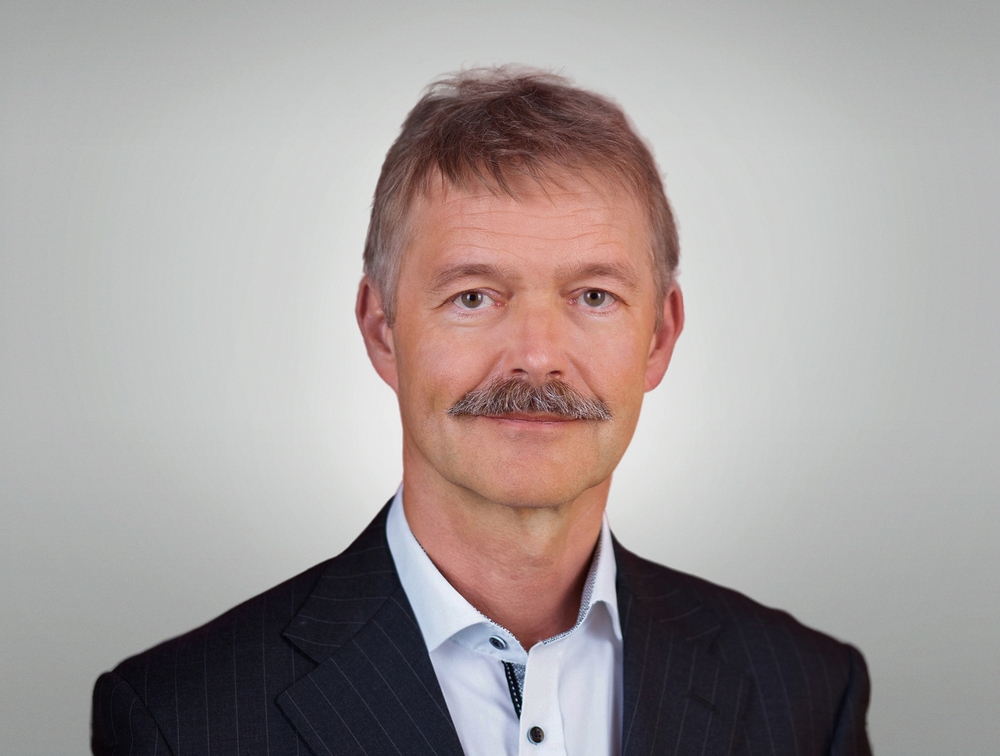 Dr. Thomas Sander
Dr. Thomas Sander, Scientific Advisor and Co-Founder, is an expert in cheminformatics and the Head of Scientific Computing at Idorsia Pharmaceuticals Ltd in Allschwil, Switzerland. After finishing his PhD thesis in organic chemistry, Thomas joined a team at Roche in Basel in 1993 to develop software for drug discovery.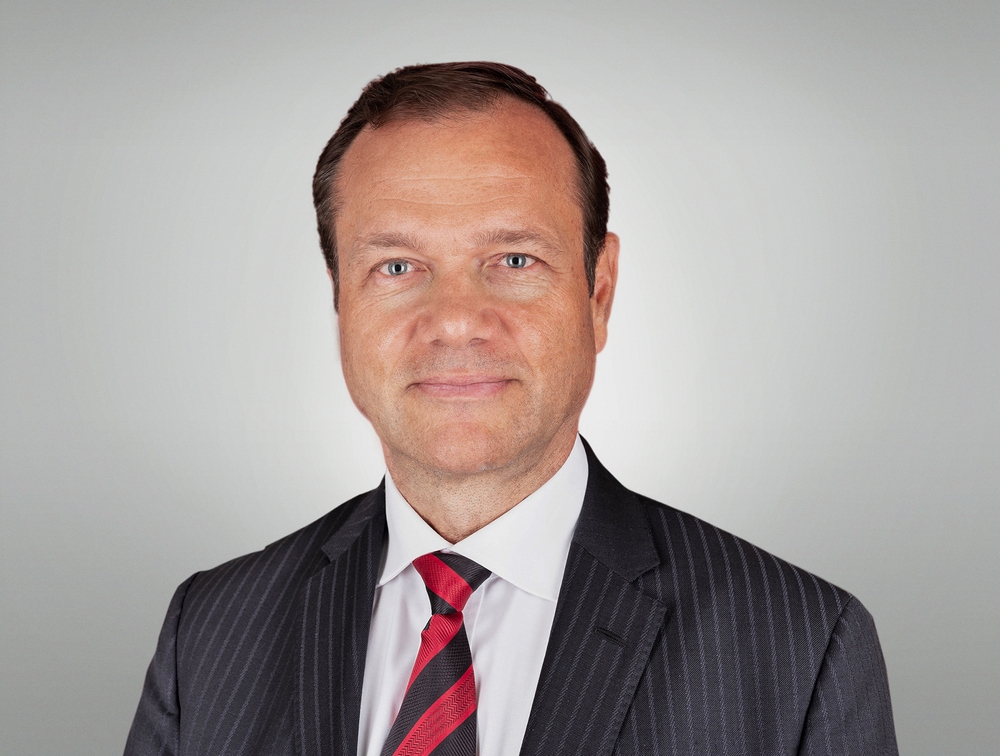 Manuel Ebner
Manuel Ebner is an expert in corporate finance, business strategy, corporate development, management consulting, and financial services. He graduated in engineering and economics from Stanford University and completed his MBA (Arjay Miller Scholar) at the Stanford Graduate School of Business.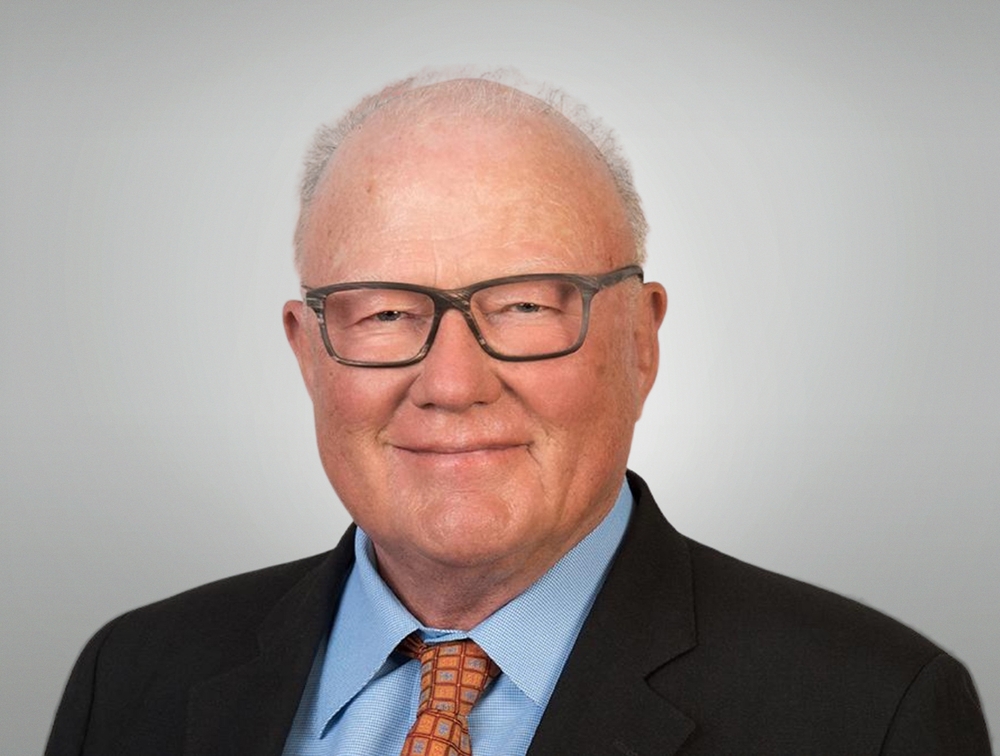 Dr. Thomas Staehelin
Dr. Thomas Staehelin, Co-Founder, holds a Ph.D. in law and has been a partner in the law firm Fromer Attorney and Notary Offices in Basel since 1981. His areas of expertise include international briefs, corporate law, mergers & acquisitions, tax law, contract, and commercial law, banking, and the stock market and securities law.