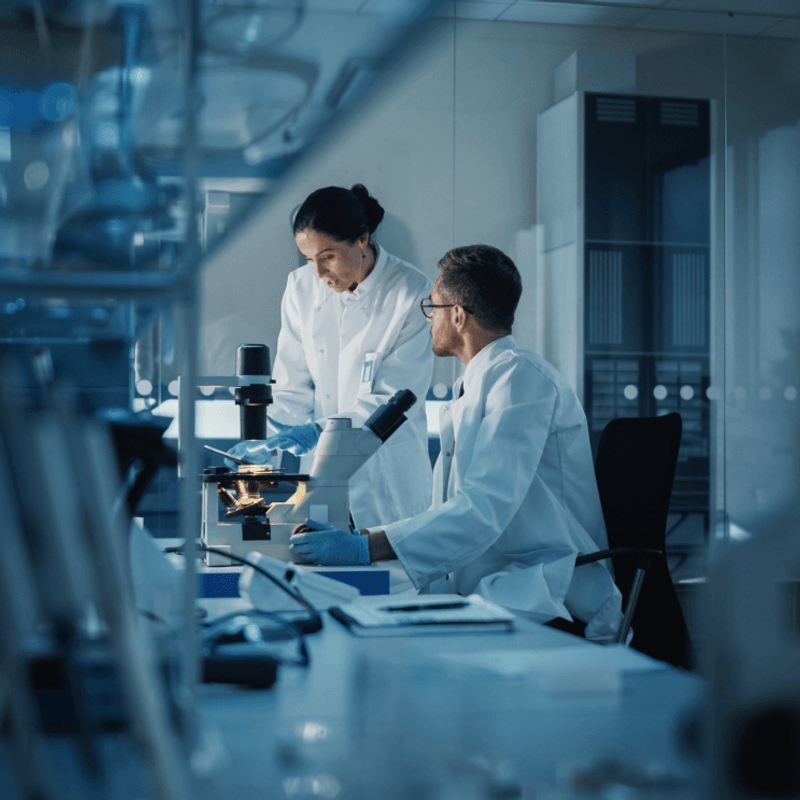 Our Mission
Our purpose is to create outstanding medicines to improve people's quality of life and address some of the most critical healthcare issues. In addition, we strive to create exceptional opportunities for scientific inventors and life-science investors by building an ecosystem to support and incubate innovative technologies.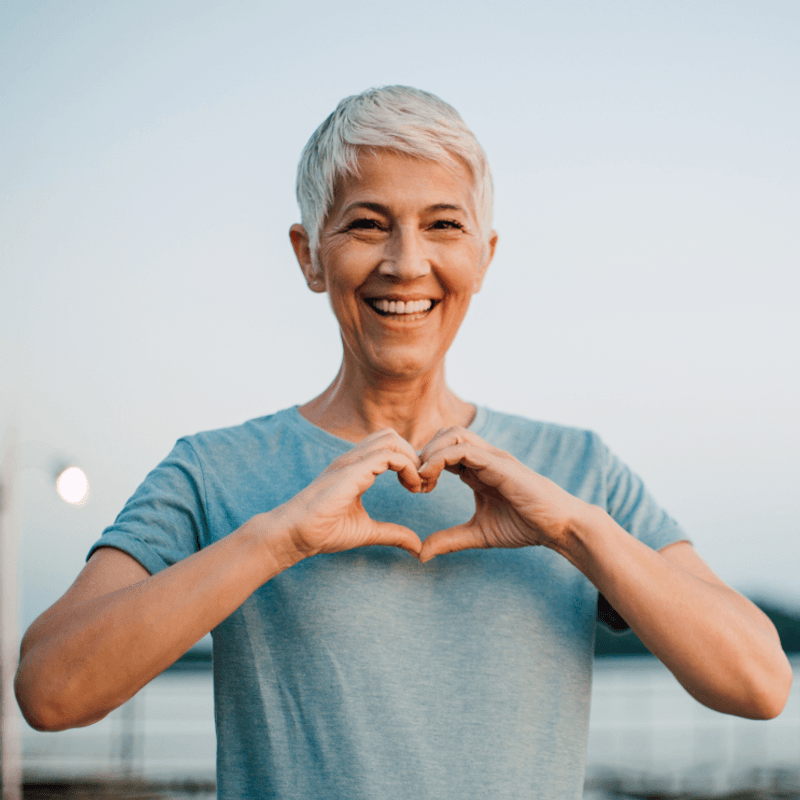 Patient first
We value all stakeholders, but our key focus is on patients. We conduct our business with the patients' well-being in mind. Integrity, honesty, loyalty, and trust form the foundation on which we build our company and future success. All our investments, partners, and therapies always put the interests of the patients first.
Sustainable Business
Swiss Rockets is designed to be a long-term sustainable business. We are relying on three pillars: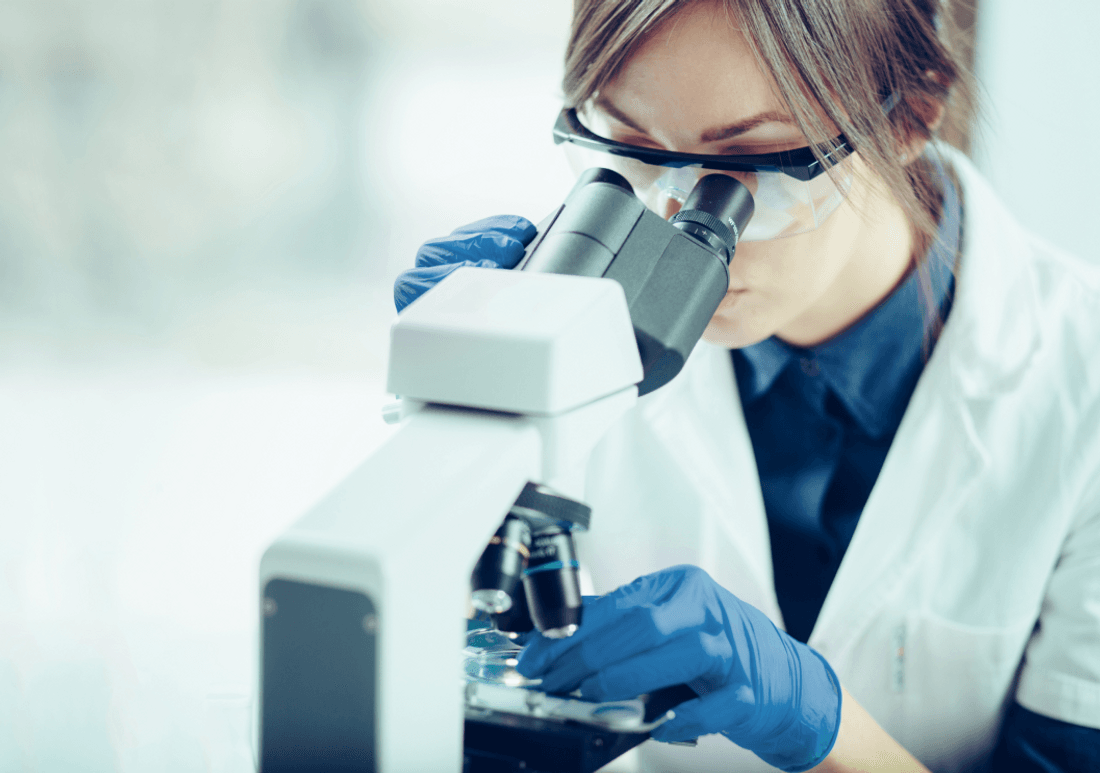 Specific Expertise
The Swiss Rockets' team comprises world-class experts in various disciplines, including scientific research, clinical development, business management, and entrepreneurship. We are a diverse and influential collective of visionaries who have come together to accomplish our shared dream - the continuous delivery of extraordinary therapies for patients with cancer and infectious diseases.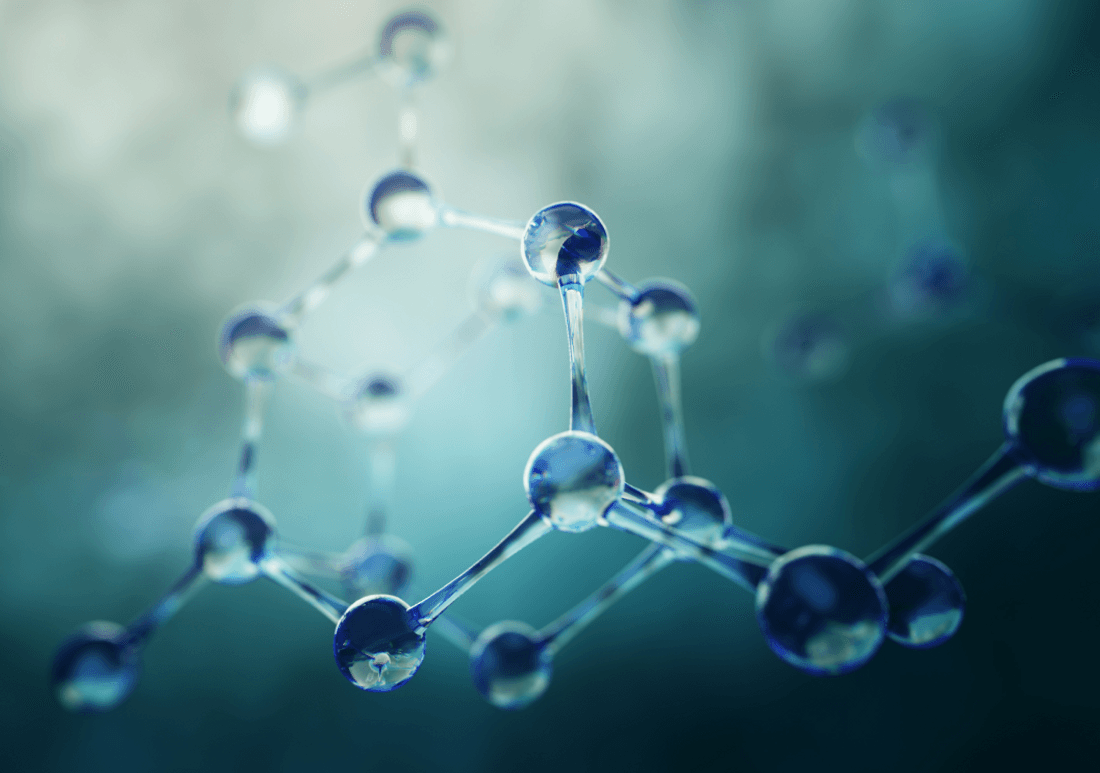 Diversified Research and Development
Our projects cover a broad scope of innovative technologies ranging from the preclinical stage all the way to already approved and marketed products. This strategy allows us to diversify business and scientific risks for our shareholders.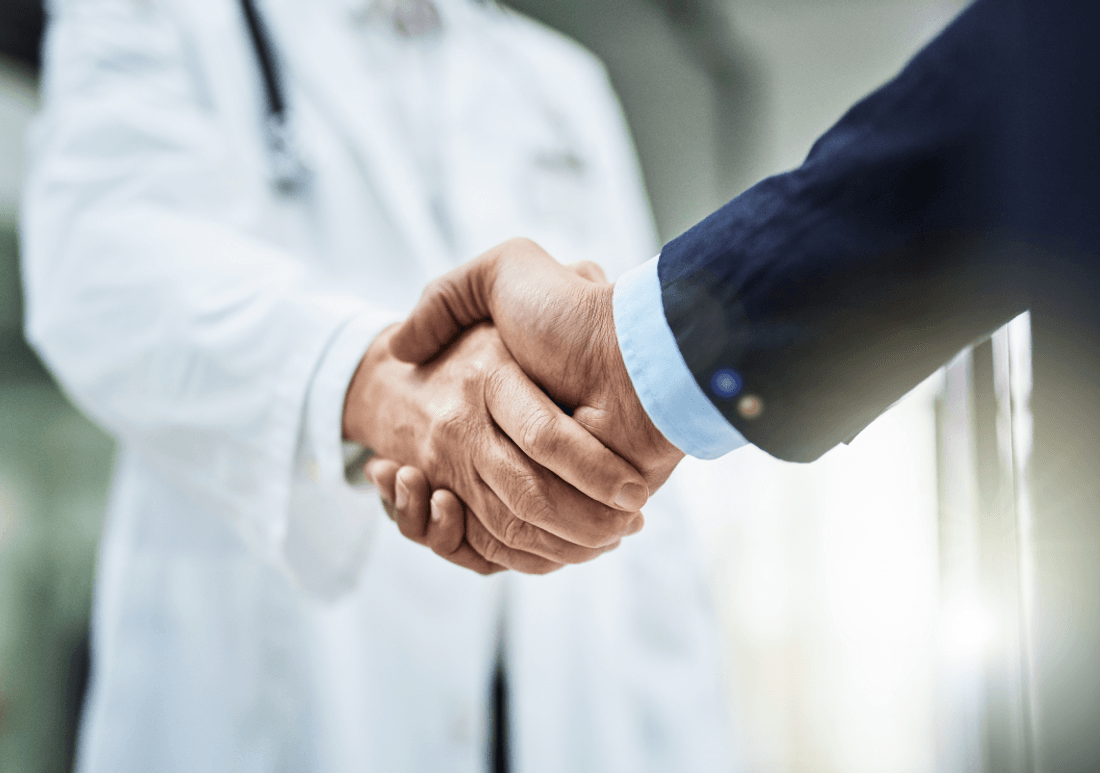 High-Level Partnerships
As a company with partnerships at the highest levels of academia, business, and government, we can offer our stakeholders the best possible chance of success. Academia provides us with an endless stream of new technology. Business partnerships enable us to market and distribute our products. In addition, the government allows access to modern infrastructure and public funding.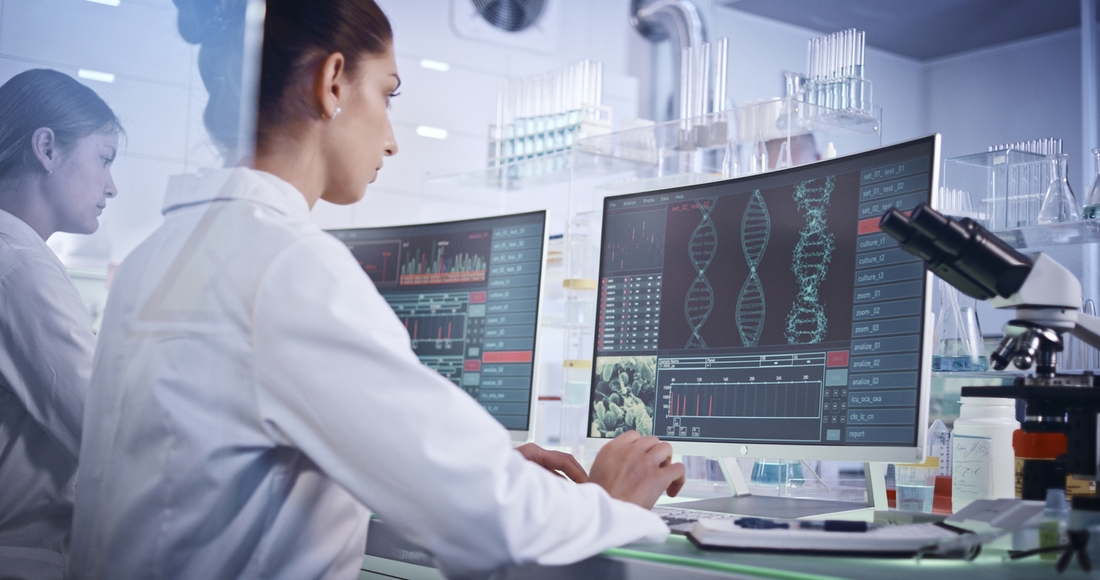 Incubator & Accelerator
Swiss Rockets provides its broad network and access to expert resources, the latest lab technology, instruments, and offices to its portfolio companies. It will empower their founders to work as entrepreneurs enabling a long-term benefit from their inventions. Swiss Rockets provides financial support from the preclinical and clinical stage until marketing approval.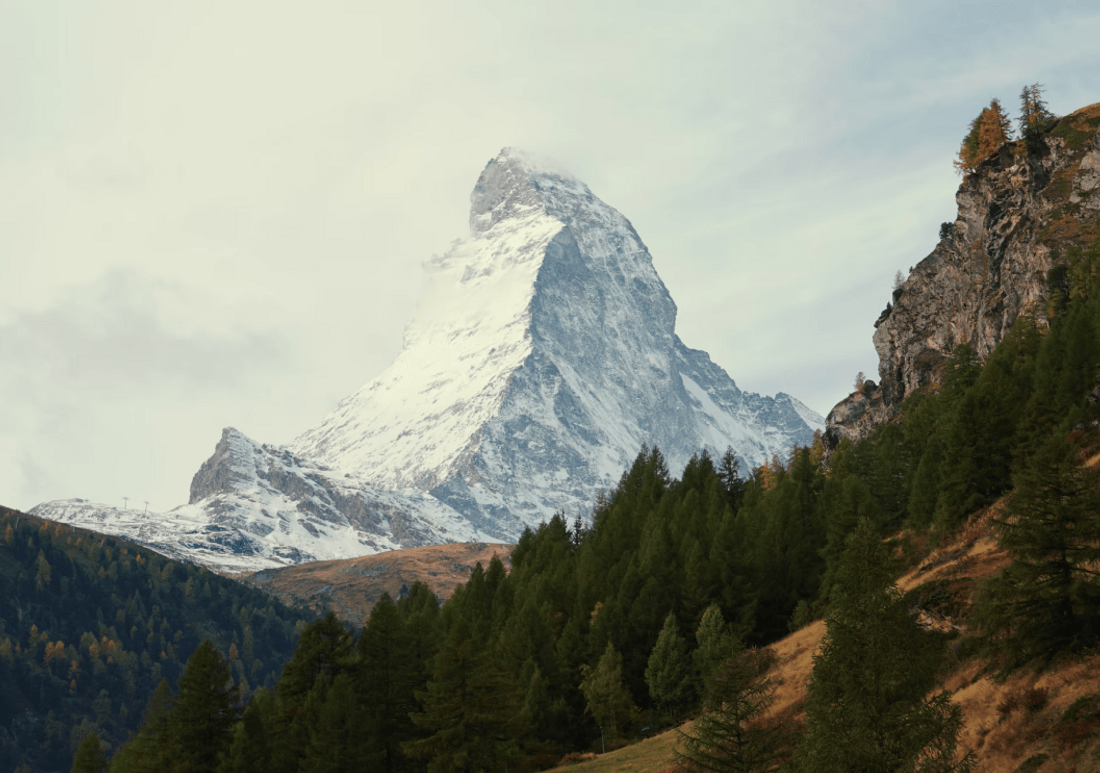 Swiss Quality Tradition
Switzerland is well-known as a hub of high-quality products and services. World-leading companies from the banking, pharmaceutical, watchmaking, and chocolate industries have their origins and headquarters in Switzerland. Swiss Rockets intends to help expand this rich tradition of Swiss Quality products and services.