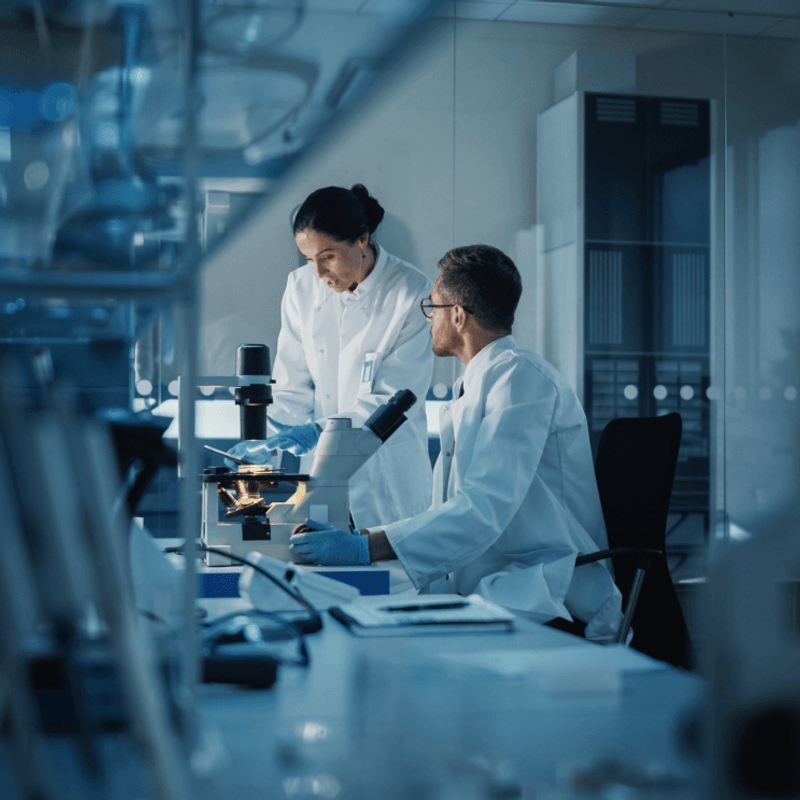 Our Mission
Swiss Rockets is dedicated to developing groundbreaking medicines that transform the way cancer, infectious diseases, and auto-immune disorders are treated. We strive to be at the forefront of scientific discovery and clinical excellence, continuously pushing the boundaries of medical knowledge to address unmet medical needs. Through innovation and collaboration, we aim to build a thriving ecosystem that supports cutting-edge technologies and empowers inventors to turn their bold ideas into life-changing therapies. Our ultimate goal is to improve global health outcomes and be a leader in the biotech industry.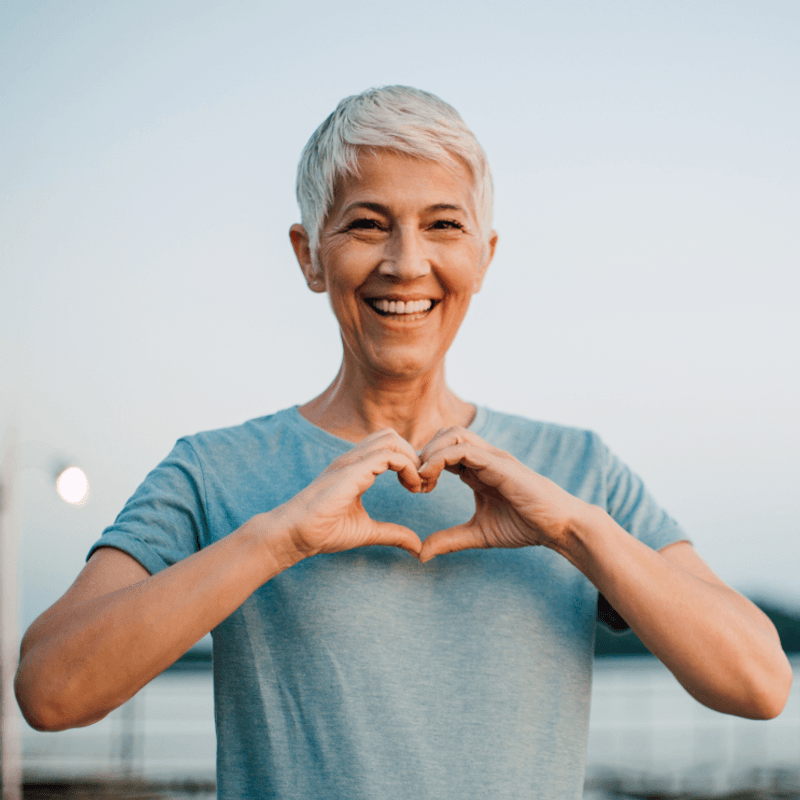 Patient First
At our company, patients come first. We are dedicated to conducting our business with the patients' well-being in mind and placing their interests at the forefront of everything we do. We believe that integrity, honesty, loyalty, and trust are the cornerstone of our success and form the foundation on which we build our company. Our investments, partnerships, and therapies are guided by the needs of the patients we serve, and we are committed to developing innovative solutions that improve their quality of life. We believe that by prioritizing the needs of patients, we can make a positive impact on the world and transform the healthcare industry for the better.
Sustainable Business
At Swiss Rockets, we are committed to building a long-term, sustainable business model. Our approach is based on three pillars: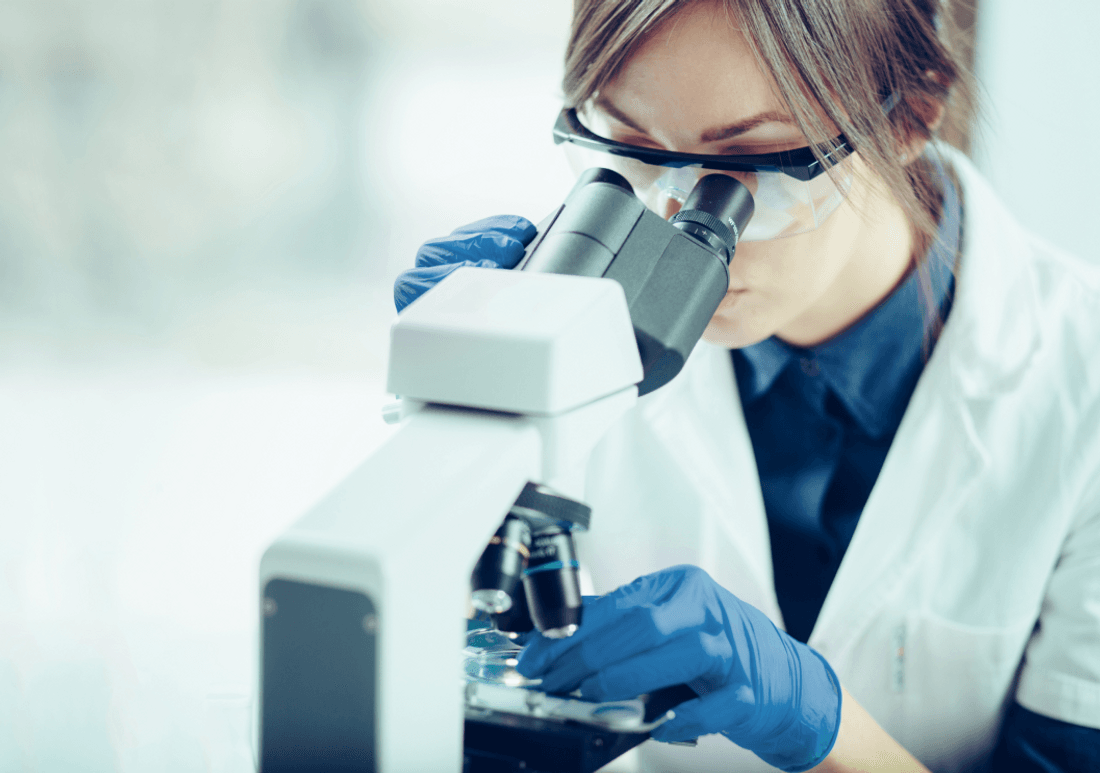 World-Class Experts
The Swiss Rockets' team comprises world-class experts in various disciplines, including scientific research, clinical development, business management, and entrepreneurship. We are a diverse and influential collective of visionaries who have come together to accomplish our shared dream - the continuous delivery of extraordinary therapies for patients with cancer and infectious diseases.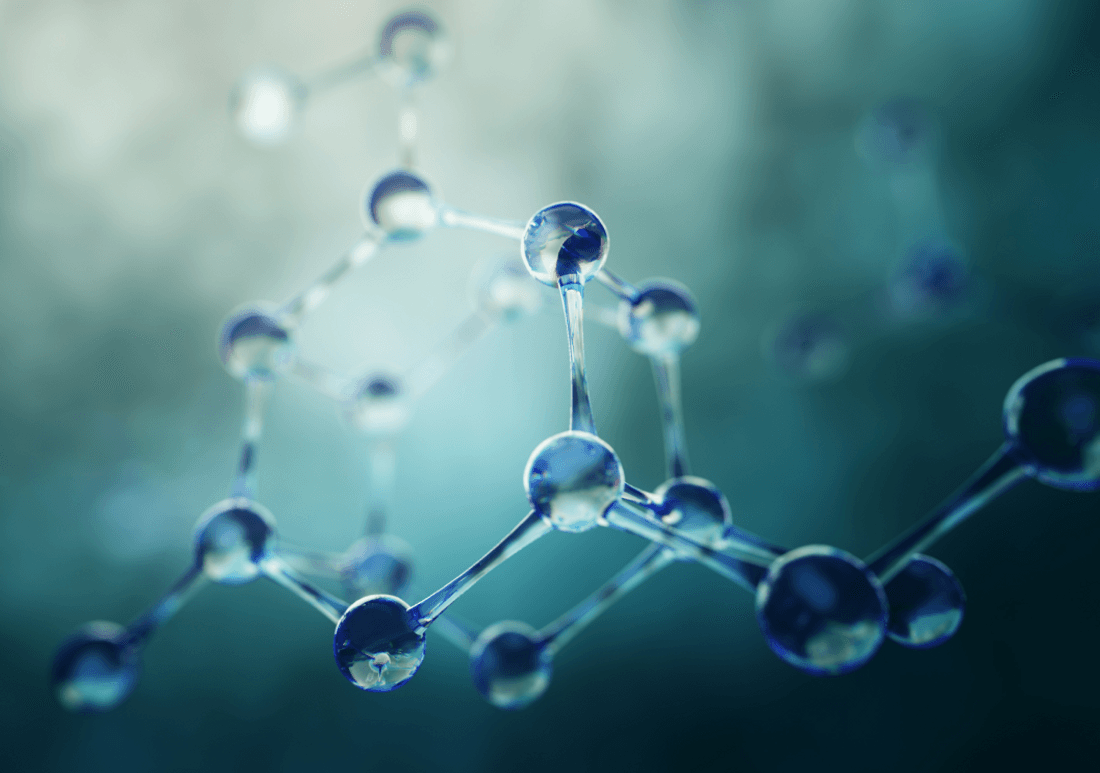 Diversified Research and Development
Swiss Rockets uses a diversified research and development approach to develop innovative therapies that address unmet medical needs and improve the lives of patients. Our projects range from preclinical to marketed products, mitigating risks for shareholders while identifying opportunities with the greatest potential for impact. Through our strategic approach, we're driving innovation and making a meaningful difference in healthcare.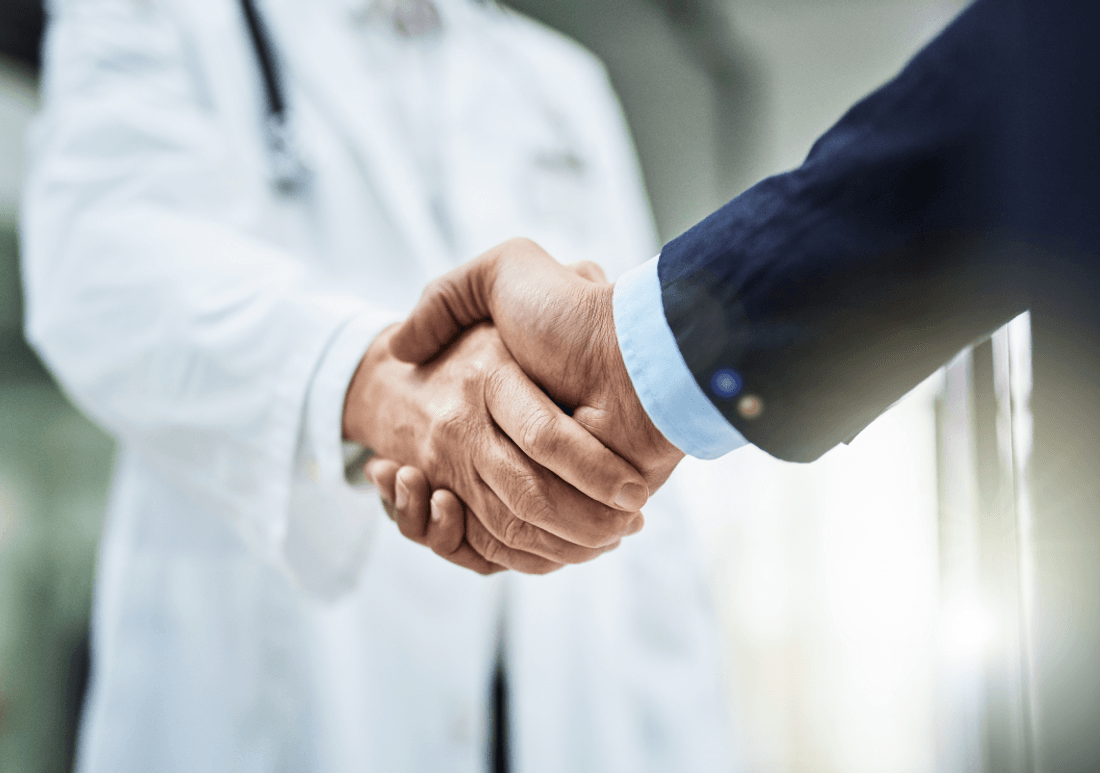 High-Level Partnerships
Swiss Rockets has high-level partnerships in academia, business, and government. These partnerships provide us with cutting-edge technology, marketing and distribution expertise, and access to modern infrastructure and public funding. By leveraging these resources, we are driving meaningful progress in healthcare and transforming the lives of patients around the world.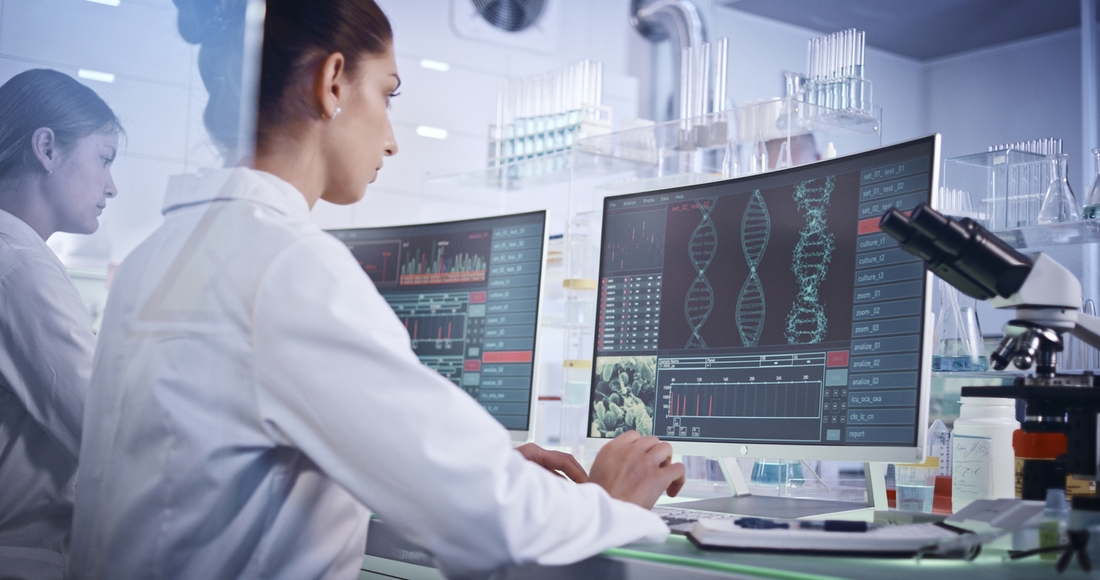 Incubator & Accelerator
Swiss Rockets' incubator and accelerator programs provide emerging biotech companies with access to expert resources, lab technology, fully equipped offices, and manufacturing facilities. Our financial support spans from preclinical to marketing approval, empowering entrepreneurs to drive long-term benefits from their inventions and transform healthcare. Through our programs, we aim to nurture innovation, accelerate the development of promising technologies, and improve the lives of patients worldwide.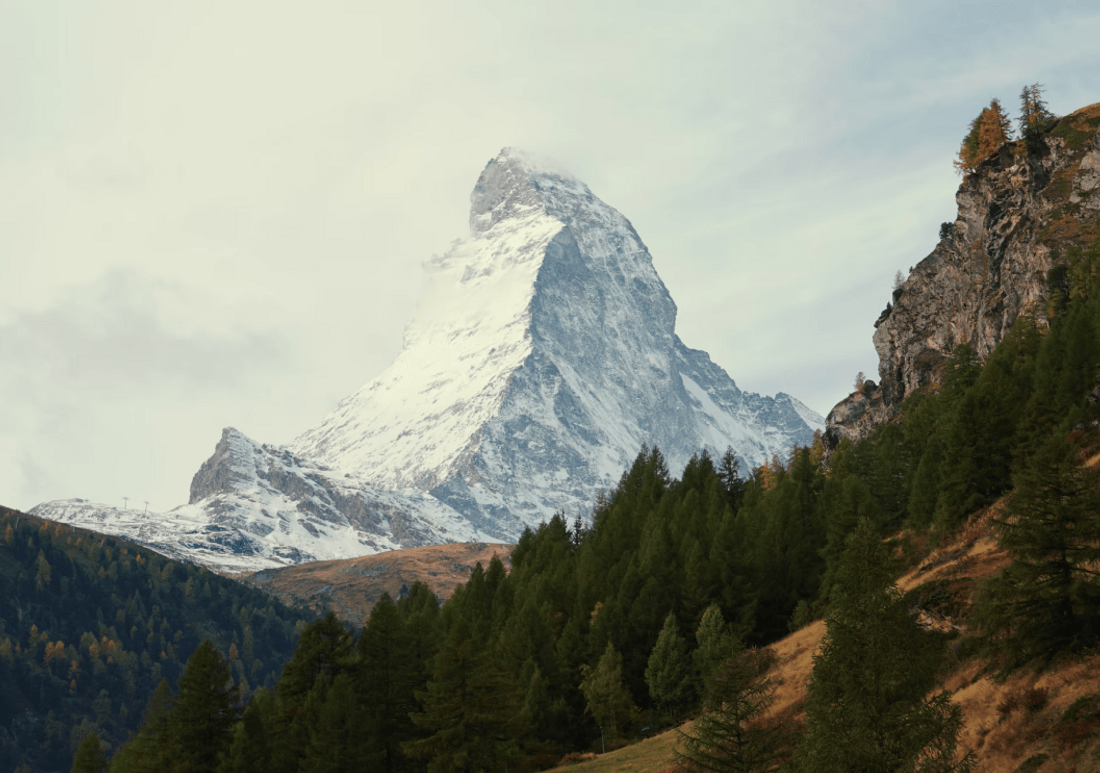 Swiss Quality Tradition
Switzerland's tradition of producing exceptional products and services is known worldwide, and at Swiss Rockets, we are committed to upholding this reputation of Swiss quality in the biotech industry. Our dedication to scientific rigor, innovation, and operational excellence allows us to develop groundbreaking therapies that improve the lives of patients around the world. As a Swiss-based company, we understand the importance of upholding this tradition of excellence, and strive to be a leader in the biotech industry.