Board Of Directors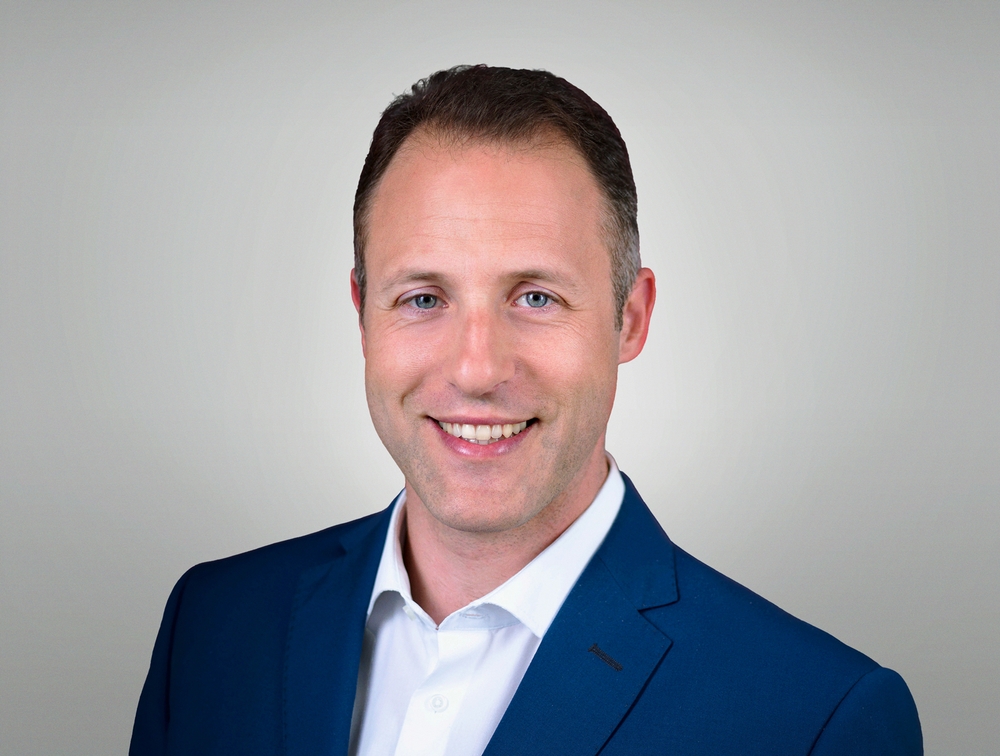 Dr. Vladimir Cmiljanovic
Chairman
Dr. Vladimir Cmiljanovic is a renowned serial biotech entrepreneur, cancer scientist, and medicinal chemist with over 15 years of experience in oncology drug development.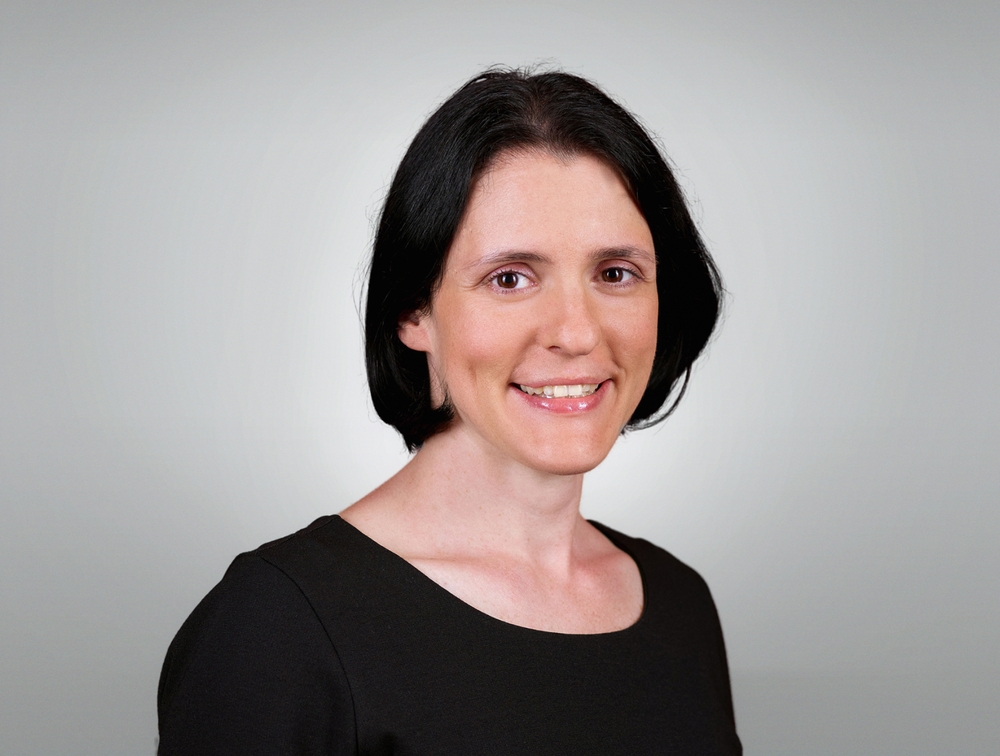 Dr. Natasa Cmiljanovic
Member
Dr. Natasa Cmiljanovic is a dynamic and accomplished professional, serving as the Chief Operating Officer and Founder of Swiss Rockets. With over a decade of invaluable experience in oncology drug development, Natasa's background as a medicinal chemist and clinical scientist makes her a driving force in the field.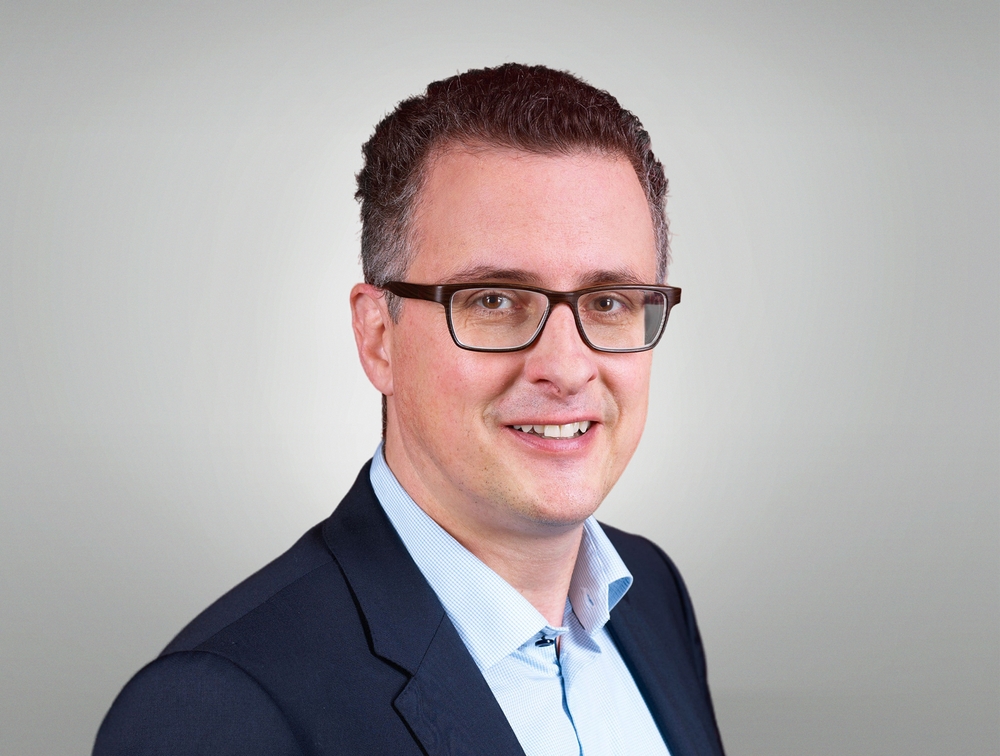 André Debrunner
Vice-Chairman
André Debrunner, Vice-Chairman, is Chief Operating Officer of Northern Trust Switzerland with responsibility for fund accounting, fund reporting, custody services and IT. He is a member of the Northern Trust Switzerland Management Committee.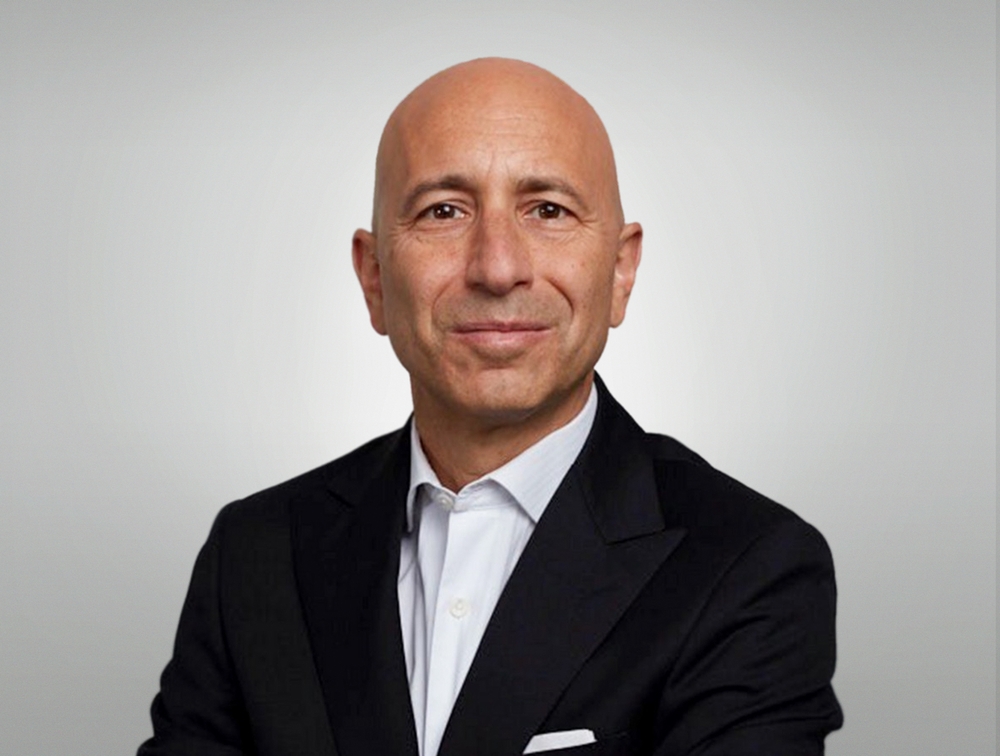 Dr. Thomas Ladner
Member & Secretary
Dr. Thomas Ladner, Board Member and Secretary of the Board, became in 2002 the youngest partner at Meyerlustenberger Lachenal, one of Switzerland's leading law firms, where he specialized in private equity and M&A. From 2000 to 2004, Thomas lectured on corporate law and contract law at the University of St. Gallen (Switzerland), from where he also holds a Ph.D.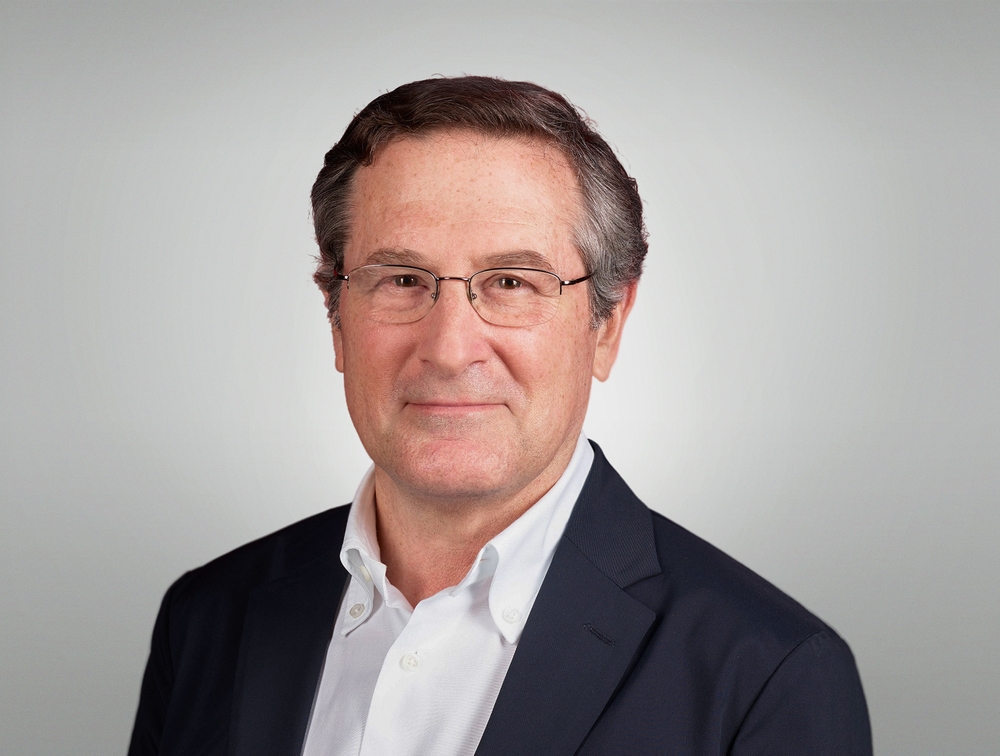 Prof. Dr. Michael N. Hall
Member
Prof. Dr. Michael N. Hall is an American and Swiss molecular biologist and Professor at the Biozentrum of the University of Basel. He earned a Ph.D. in Molecular Genetics from Harvard University in 1981 and was a postdoctoral fellow at the Institut Pasteur in Paris and the University of California, San Francisco.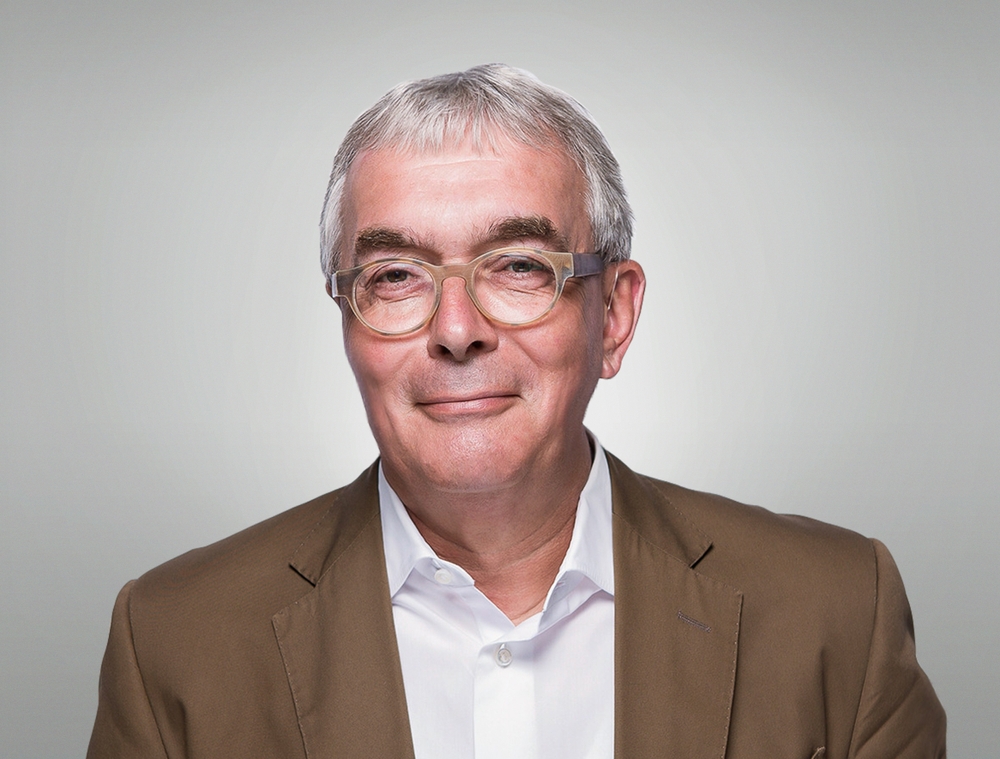 Christoph Brutschin
Member
Christoph Brutschin obtained his economic degrees at the University of applied sciences of Zürich and at the University of Fribourg. He held positions with PWC and maxit AG (Switzerland) before becoming a headmaster of the Basel commercial vocational training college.