Business Advisory Committee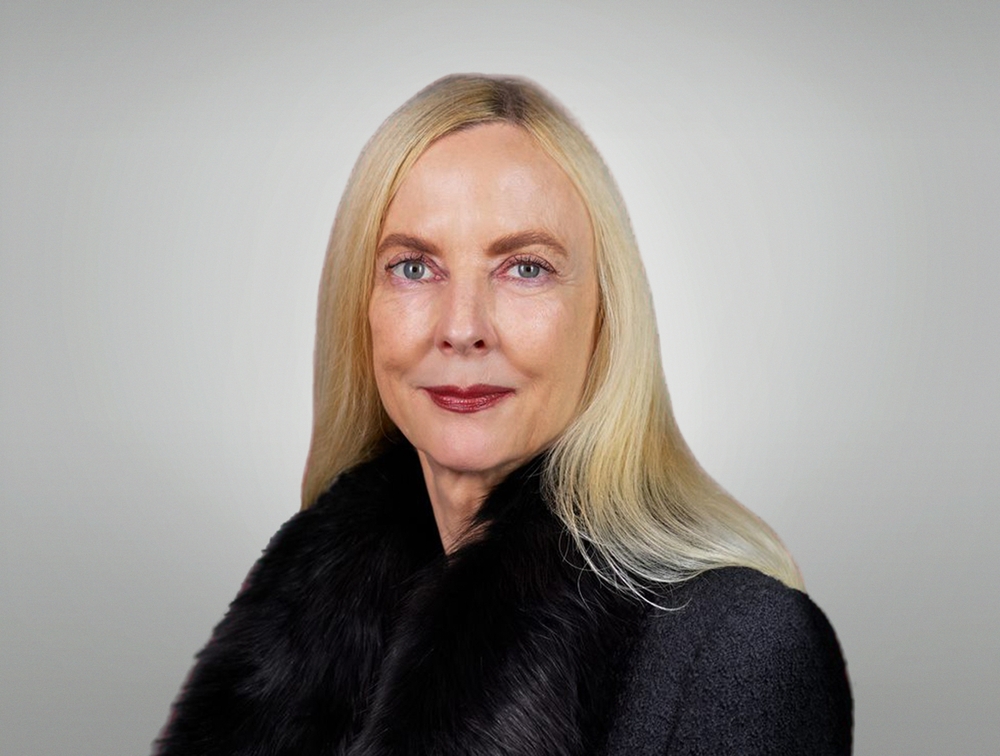 Dr. Sabina R. Korfmann-Bodenmann
Chairwoman
Dr. Sabina R. Korfmann-Bodenmann is a specialist in the financial sector, who gained international experience in the US and India. After a successful banking career, Sabina founded Korfmann Corporate Communications Consulting AG (KCCC) in 2001, a communications company exclusively specialized in financial institutions.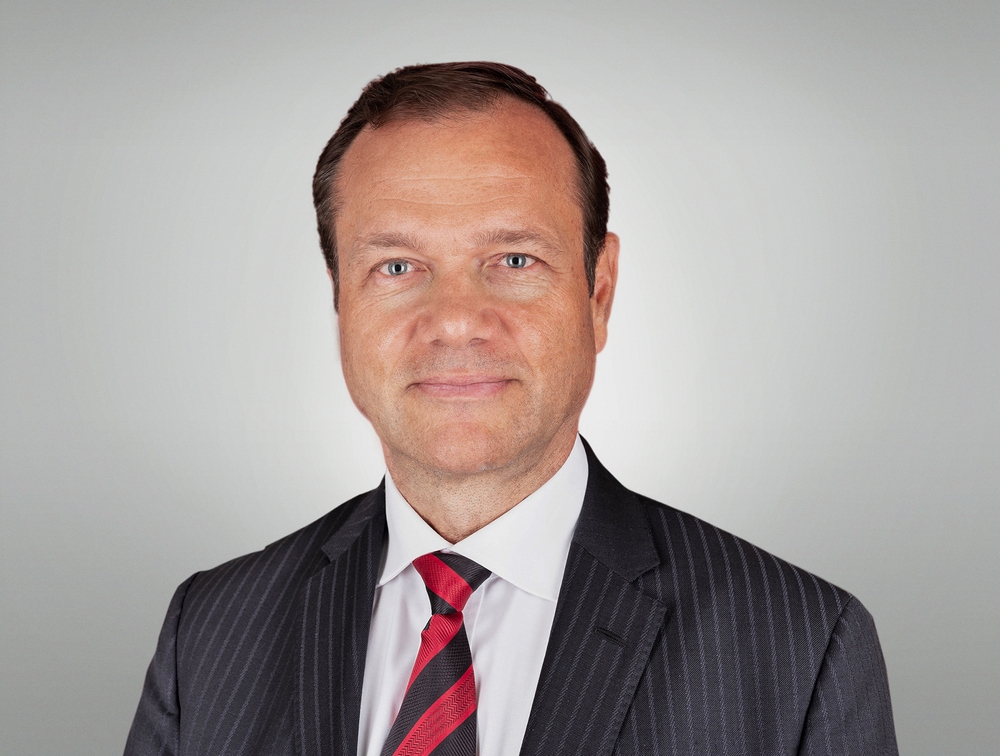 Manuel Ebner
Member
Manuel Ebner is an expert in corporate finance, business strategy, corporate development, management consulting, and financial services. He graduated in engineering and economics from Stanford University and completed his MBA (Arjay Miller Scholar) at the Stanford Graduate School of Business.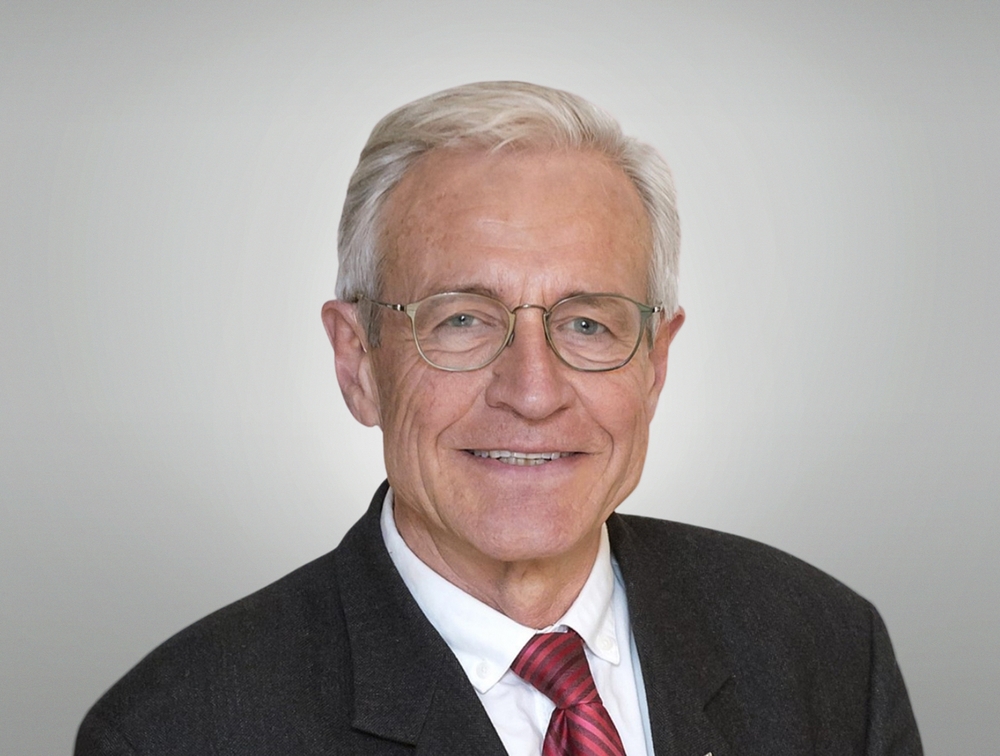 Dr. Erik Amble
Member
Erik Amble is the Chairman and founder of NeoMed Management in 1997. NeoMed has raised and managed 6 funds that are specialised in investments in the healthcare industry.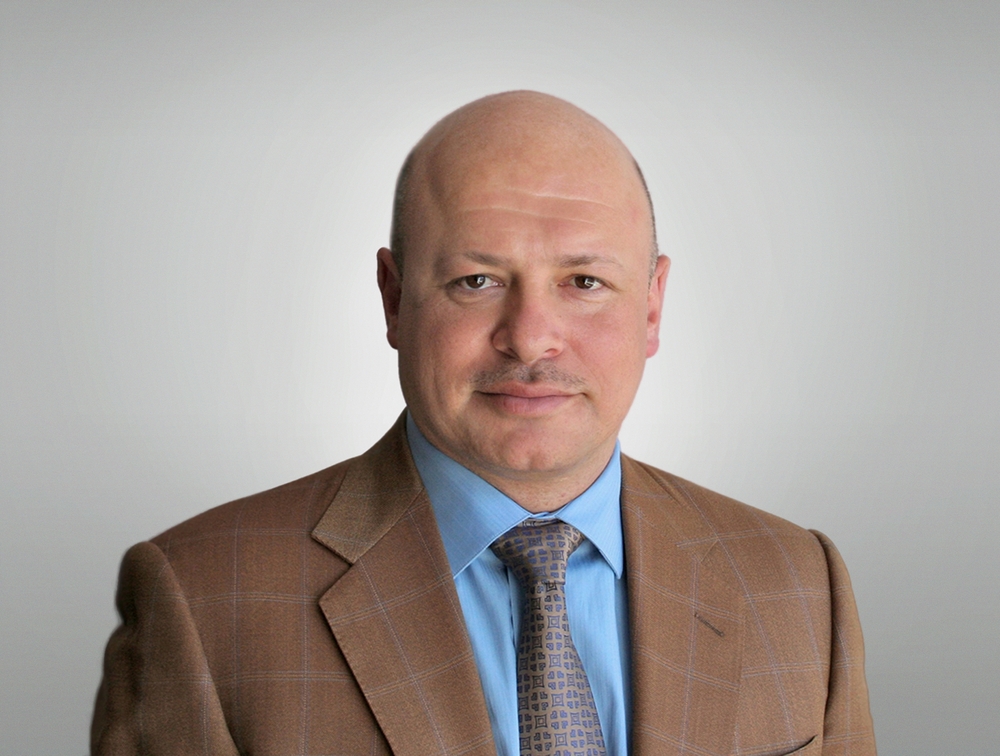 Sergey Shneyerson
Member
Sergey Shneyerson is a founding partner of Basil Street Advisory, a strategy, private equity, and M&A advisory business. Previously, Sergey was Partner with Exigen Capital, USA, where he led the firm's investment activities.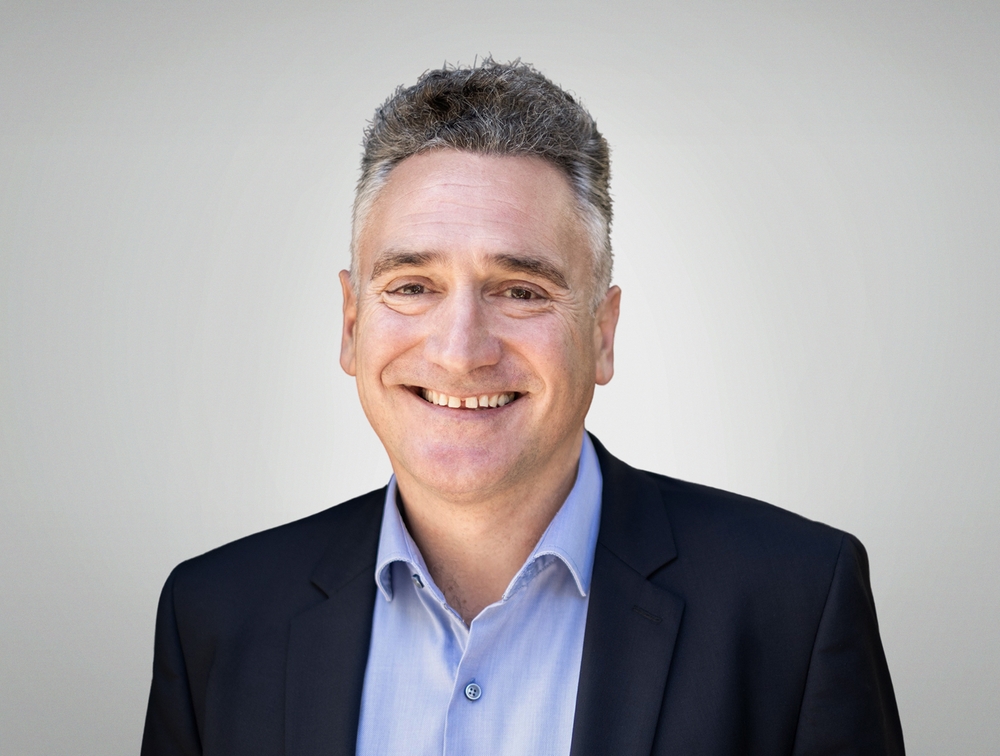 Goran Radin
Member
Goran Radin, lic.rer.pol., is an economist and leadership expert in the area of Private Banking. He obtained his economic degrees at the University of applied sciences of Basel and a global fi-nancial service specialization at the University of California.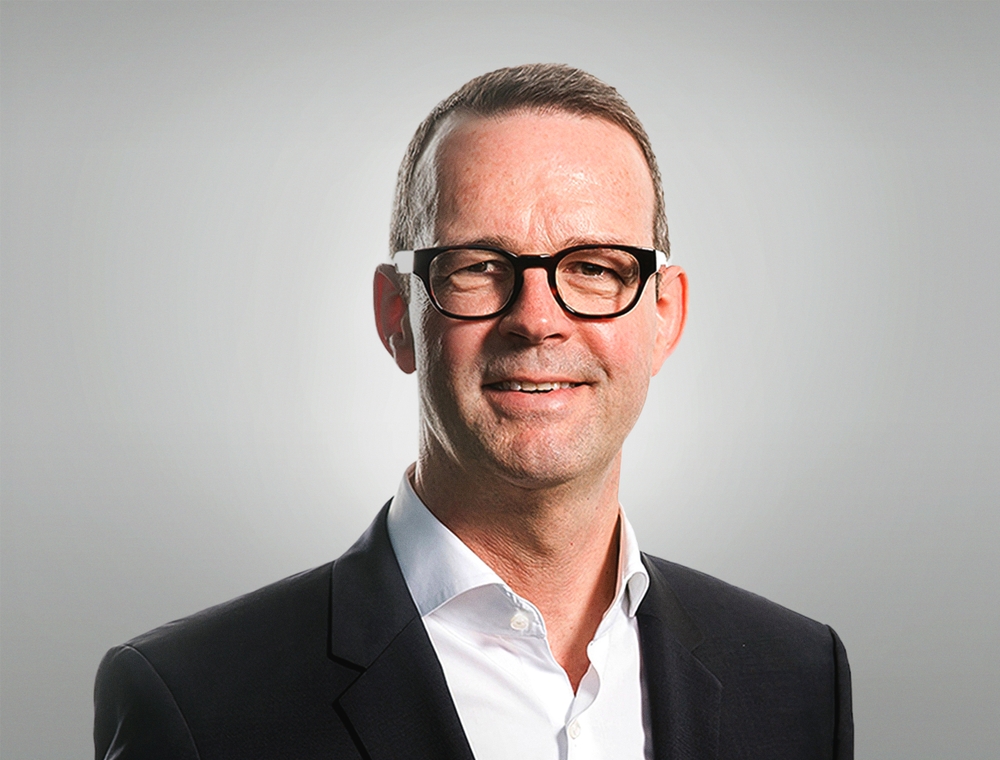 Martin Gasser
Member
Martin Gasser is a highly experienced Chief Financial Officer (CFO) with background in international technology firms. In addition, Martin Gasser is engaged as non-executive board member as well as finance expert for several SMEs.