Oncology Advisory Committee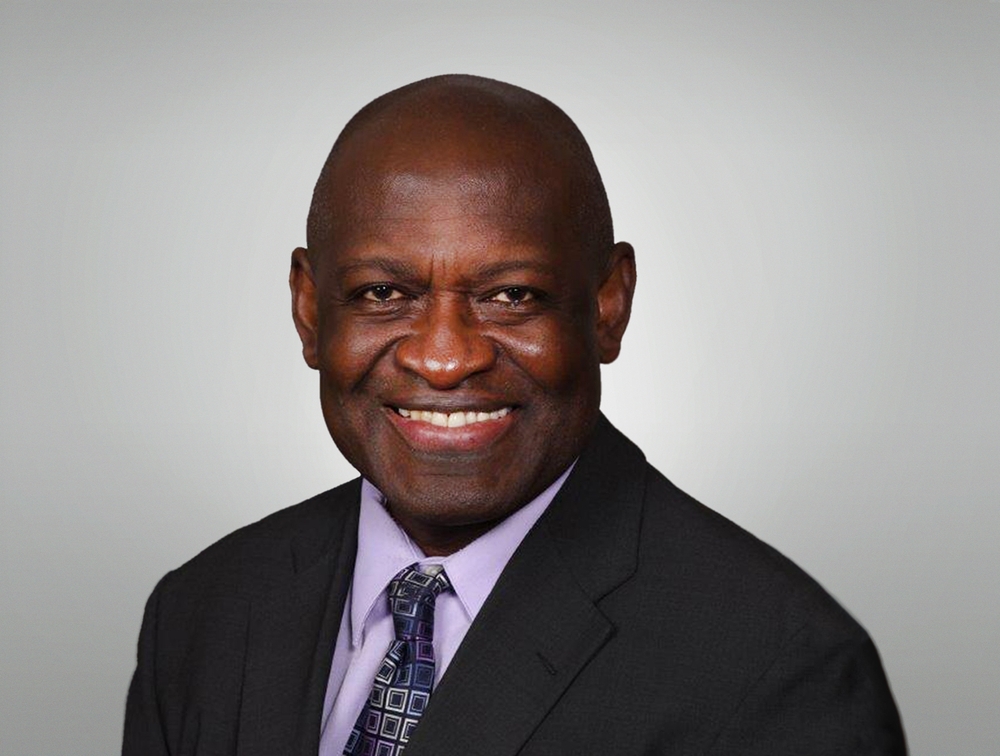 Prof. Dr. med. Alex A. Adjei
Chairman
Prof. Alex A. Adjei is an accomplished researcher in the field of experimental therapeutics and clinical drug development. He is a Professor of Oncology and a Professor of Pharmacology at the Mayo College of Medicine (Rochester, USA), as well as a consultant in Medical Oncology at Mayo Clinic.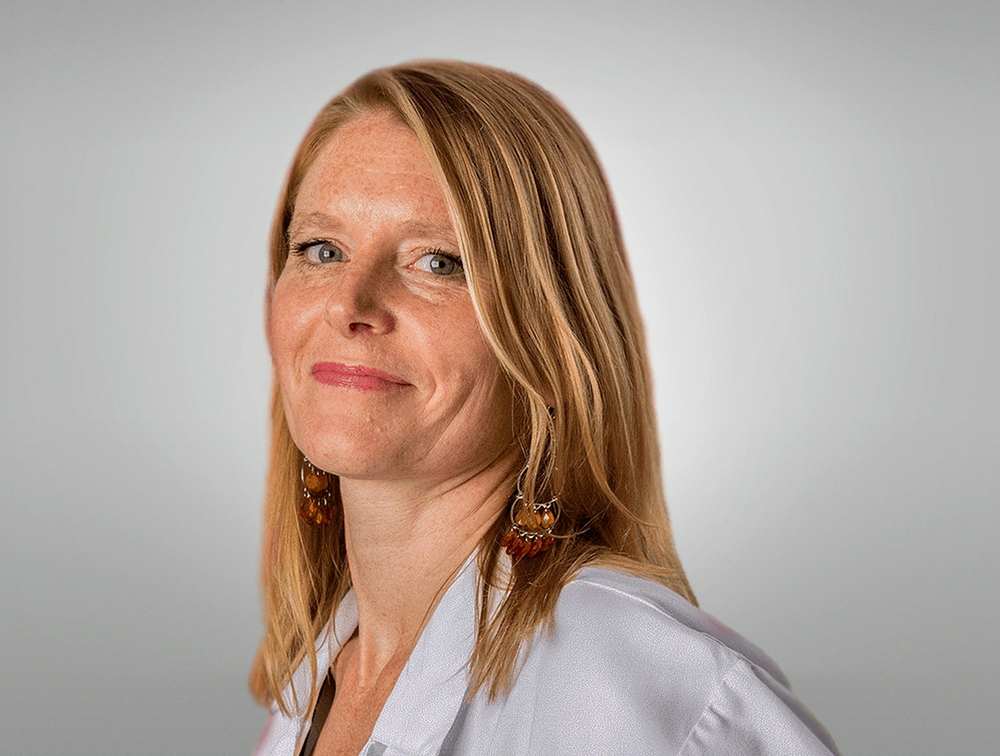 Prof. Dr. med. Solange Peters
Vice-Chairwoman
Prof. Solange Peters is an experienced scientist whose main research fields include discovery and validation in preclinical/clinical settings of new biomarkers for thoracic cancers and targeted therapy and immunotherapy. Prof. Peters runs the Thoracic Malignancies Program and the Medical Oncology Service in the Department of Oncology at the Lausanne University Hospital (CHUV) in Switzerland and manages the organization and coordination of clinical trials.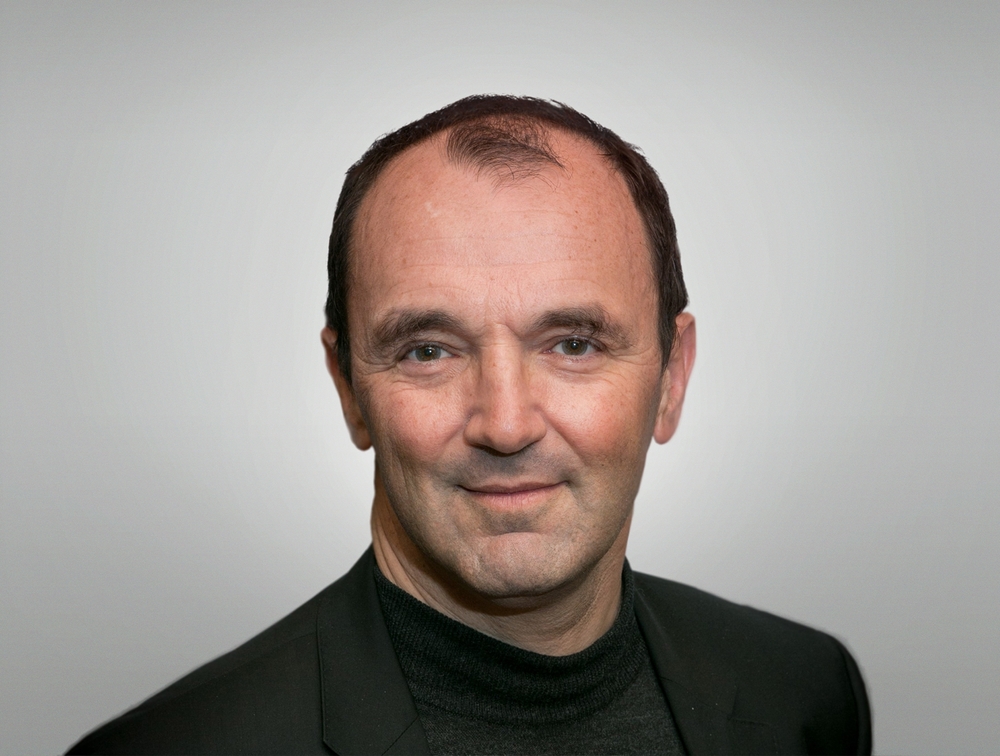 Prof. Dr. med. Jean-Yves Blay
Member
Prof. Jean-Yves Blay is a well-known scientist and a medical oncologist whose main research interests focus on clinical and basic research in sarcomas. Dr. Blay is a General Director of the Centre Leon Bérard, the Comprehensive Cancer of Lyon, France, as well as a Professor of Medicine at the Université Claude Bernard.
Prof. Dr. Stéphane Depil
Member
Prof. Dr. Stéphane Depil is an M.D., oncologist, and hematologist at the Léon Bérard Cancer Centre and group leader at the Cancer Research Center of Lyon, as well as adjunct Professor at University Claude Bernard Lyon in France. He was also appointed Visiting Professor at King's College London.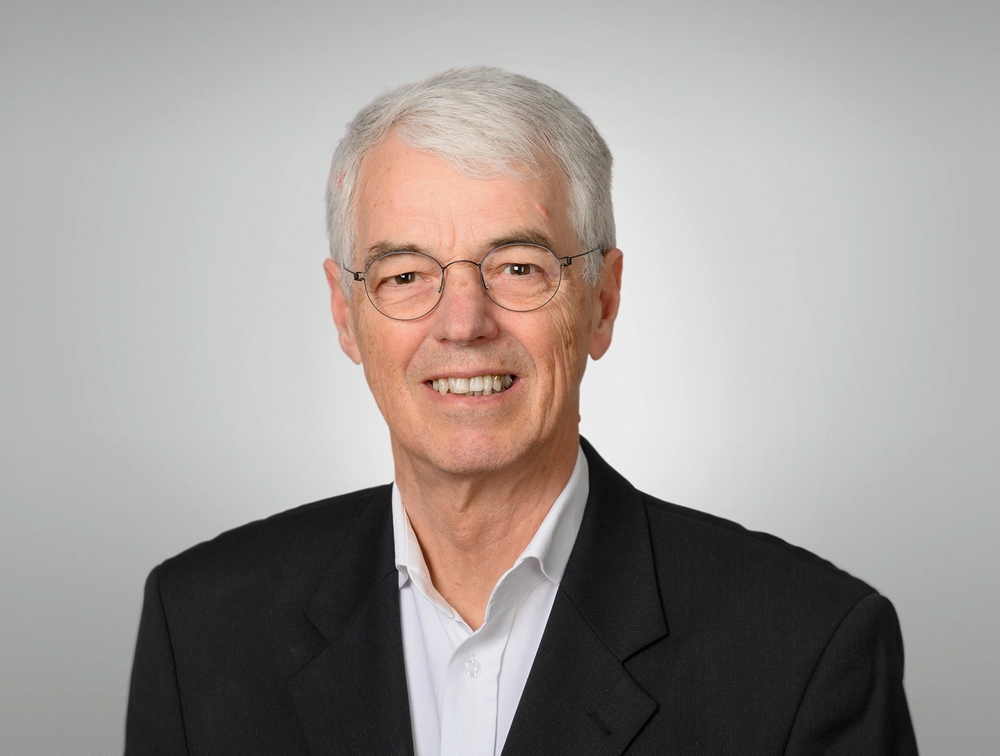 Prof. Dr. med. Richard Herrmann
Member
Prof. Richard Herrmann is a leading expert in Oncology with extensive experience in cancer clinical trials methodology in Phases I–III. He is Professor of Oncology at the University of Basel and former Head of the Division of Oncology and the Department of Clinical Research at the University Hospital Basel.