Scientific and Drug Discovery Advisory Committee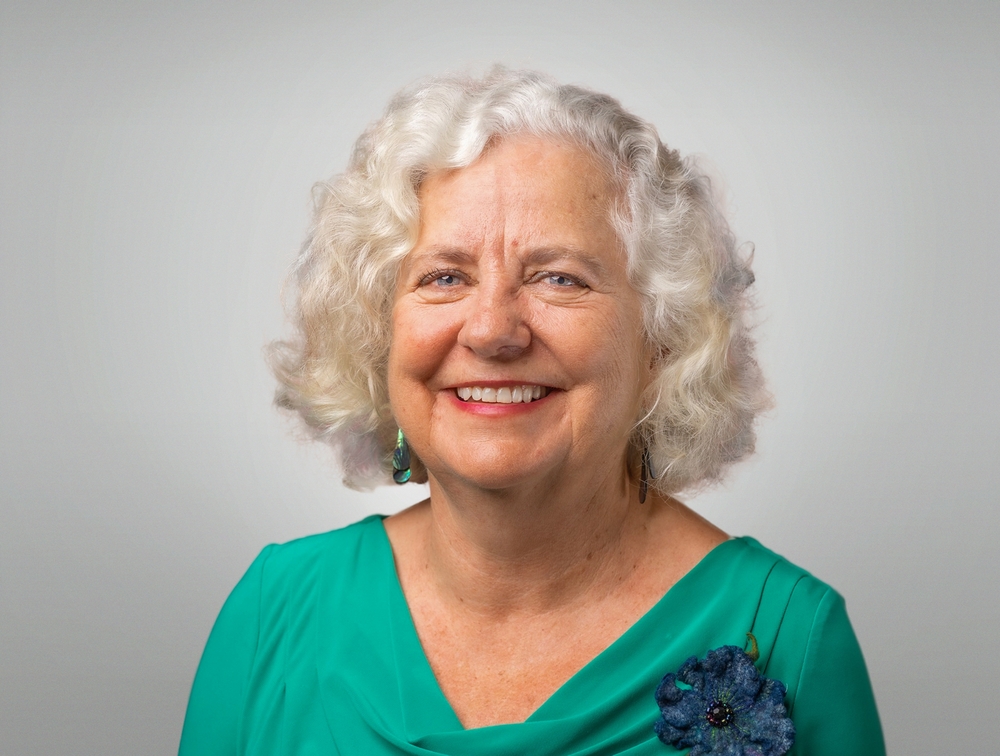 Dr. Jeanette Wood
Chairwoman
Dr. Jeanette Wood is an accomplished scientist with extensive experience in all aspects of drug discovery across multiple disease areas, including cancer.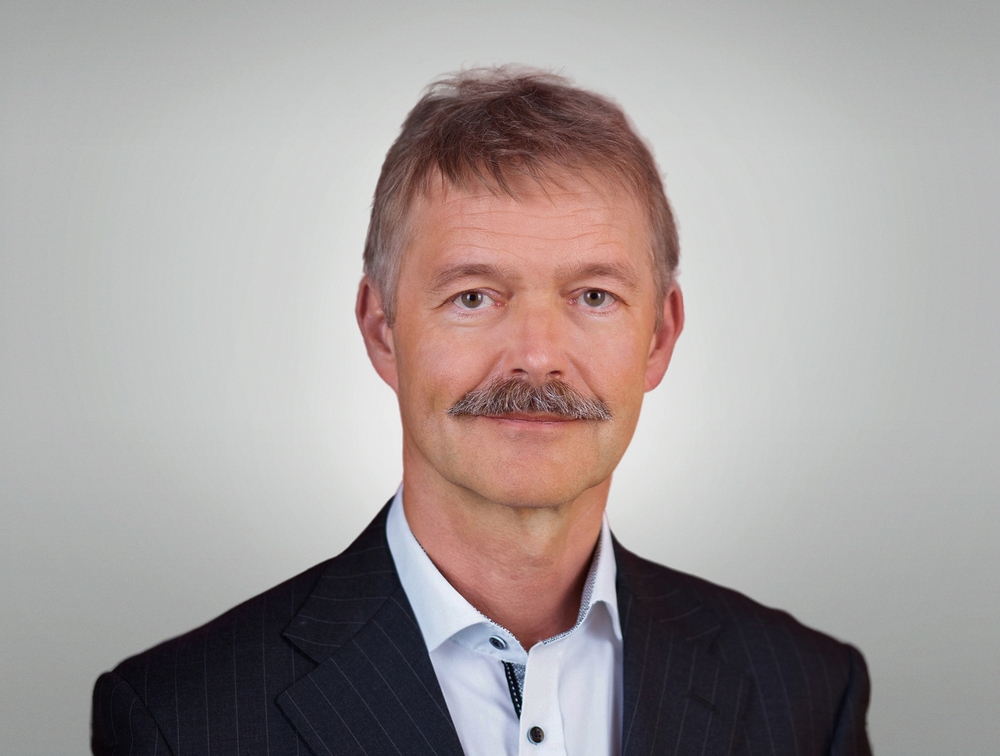 Dr. Thomas Sander
Member
Dr. Thomas Sander, Scientific Advisor and Co-Founder, is an expert in cheminformatics and the Head of Scientific Computing at Idorsia Pharmaceuticals Ltd in Allschwil, Switzerland. After finishing his PhD thesis in organic chemistry, Thomas joined a team at Roche in Basel in 1993 to develop software for drug discovery.
Prof. Dr. Stéphane Depil
Member
Prof. Dr. Stéphane Depil, Chief Medical Officer, is an M.D., oncologist, and hematologist at the Léon Bérard Cancer Centre and group leader at the Cancer Research Center of Lyon, as well as adjunct Professor at University Claude Bernard Lyon in France. He was also appointed Visiting Professor at King's College London.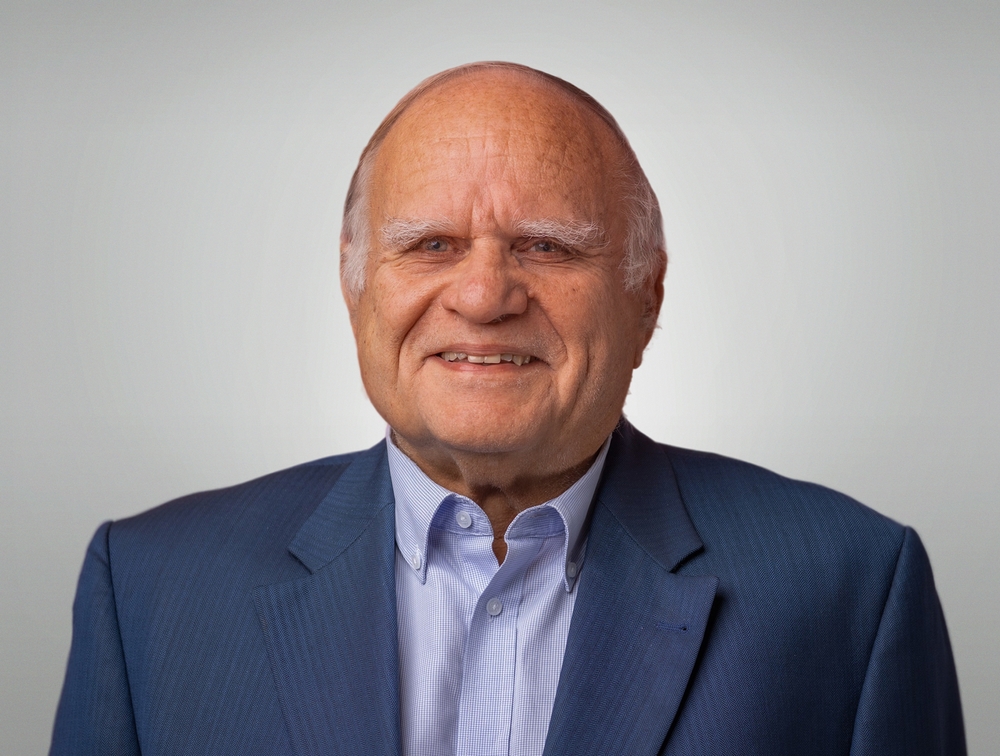 Dr. Marc Lang
Member
Dr. Marc Lang is a medicinal chemist with an outstanding career served in Novartis, Basel, Switzerland and spanning more than 30 years in drug discovery across various therapeutic fields, including infectious diseases and oncology. Marc contributed personally to the discovery of three compounds that were successfully developed and approved to treat patients (Femara, Reyataz and Tasigna).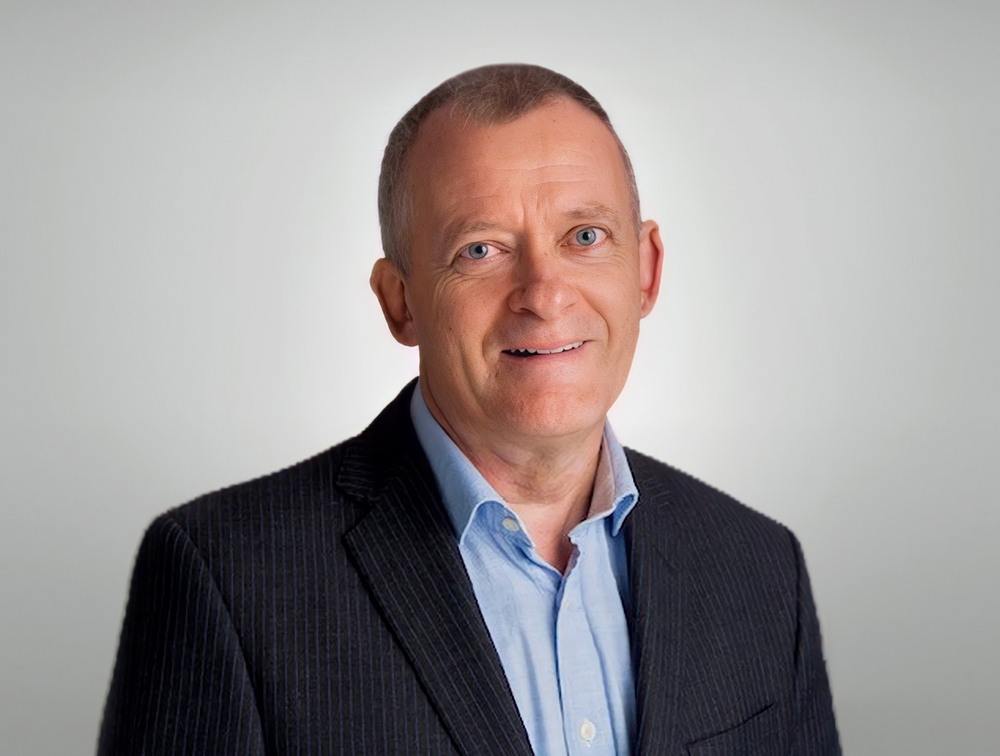 Dr. Donald Ogilvie
Member
Dr. Donald Ogilvie is currently an independent scientific consultant providing expert advice on cancer drug discovery to academic, industrial and venture capital organizations. Donald has had a highly successful career of over 20 years in cancer drug discovery and early clinical development, spent mostly in AstraZeneca, United Kingdom, where he held senior research positions.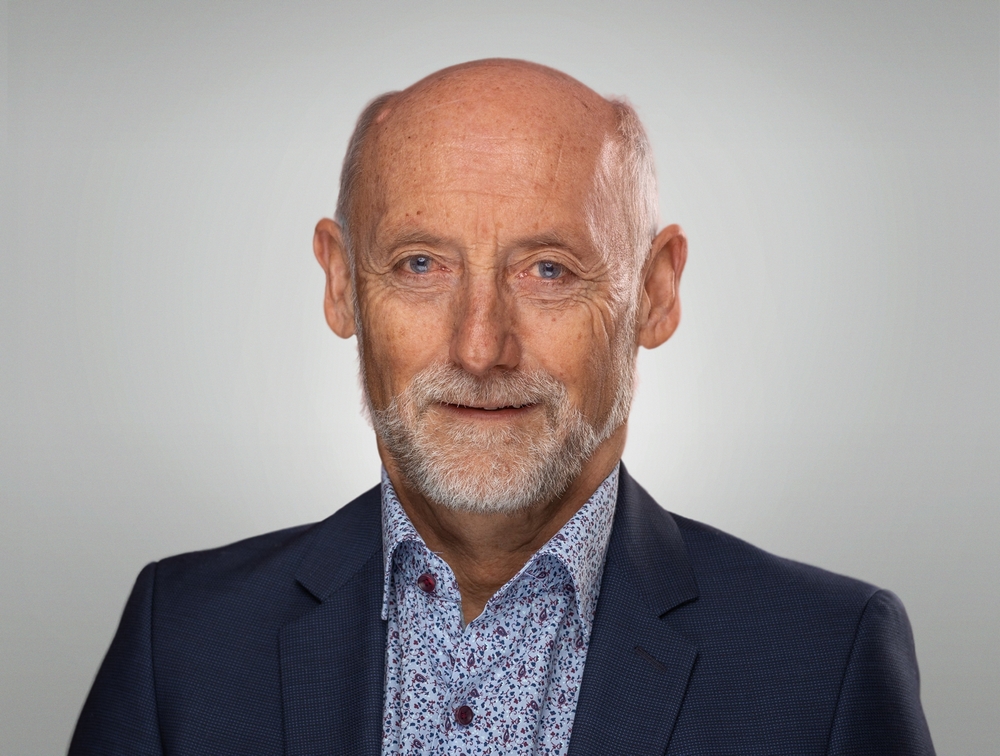 Dr. Paul Hebeisen
Member
Dr. Paul Hebeisen is a highly experienced medicinal chemist with an impressive track record in drug discovery over 28 years of service at F. Hoffmann-La Roche AG, Switzerland. Paul served in various positions, most notably as a Group Leader in Chemistry in the discovery of novel anti-infectives.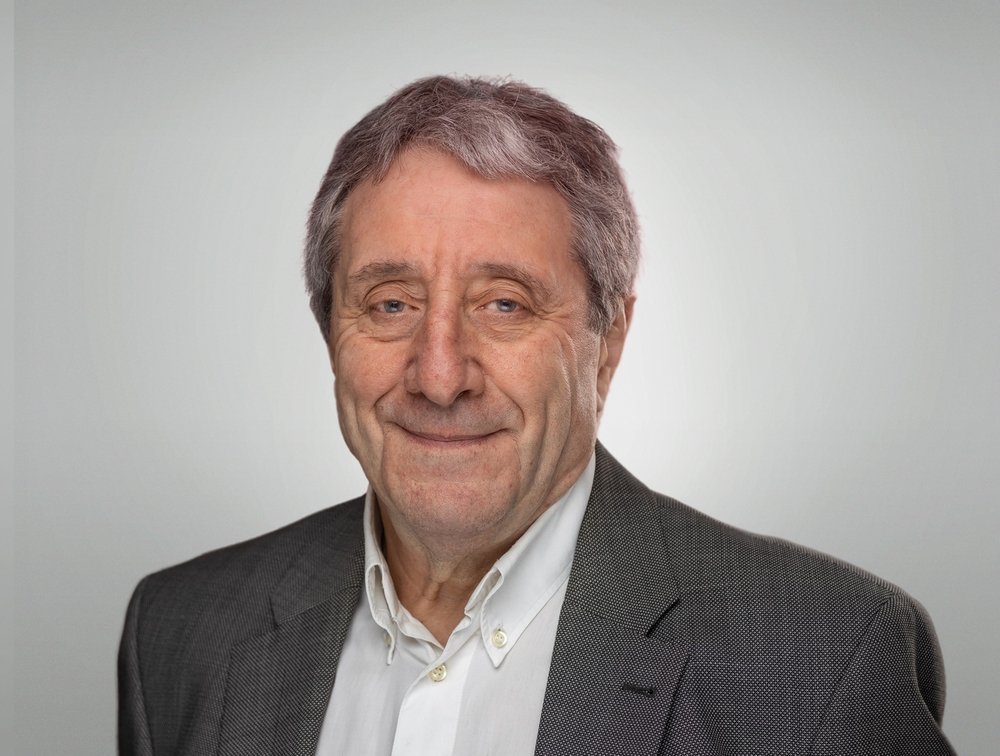 Dr. Doriano Fabbro
Member
Dr. Doriano Fabbro is a renowned drug discovery and kinase expert with more than 20 years' experience in the pharmaceutical industry, following 10 years in academia. Until 2005, Doriano was an Executive Director for the Oncology Drug Discovery Division of the Novartis Institute for Biomedical Research (NIBR) in Basel, Switzerland and was a member of the NIBR Oncology Advisory Board overseeing the oncology portfolio from target discovery to clinical development.