Foundation
Swiss Rockets Foundation supports medical research projects that are either too advanced for academic institutions supporting the basic research or too early in development to be supported by startup investors and the pharma industry. The Swiss Rockets Foundation serves to facilitate the translation of early research into practice and patient`s benefit.
Committed to health, driven by solidarity.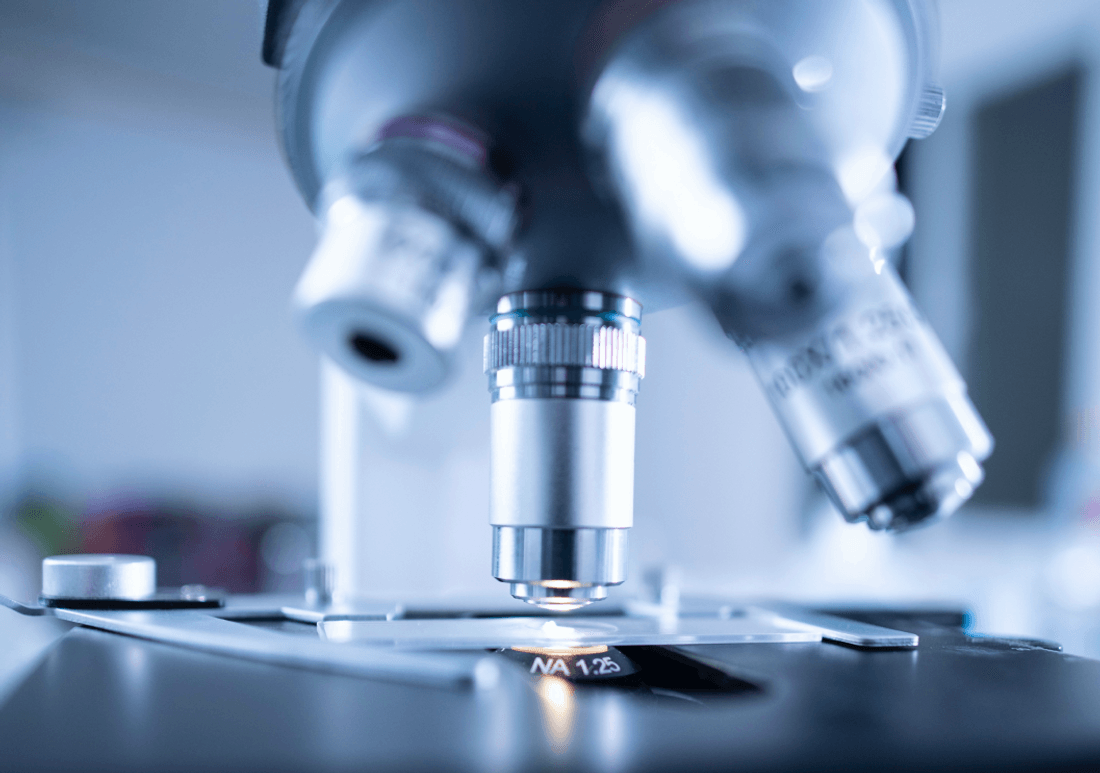 Purpose
The purpose of the Swiss Rockets Foundation program has been to provide early-stage funding for novel research projects that address challenges from across the field of oncology, virology, and infectiology.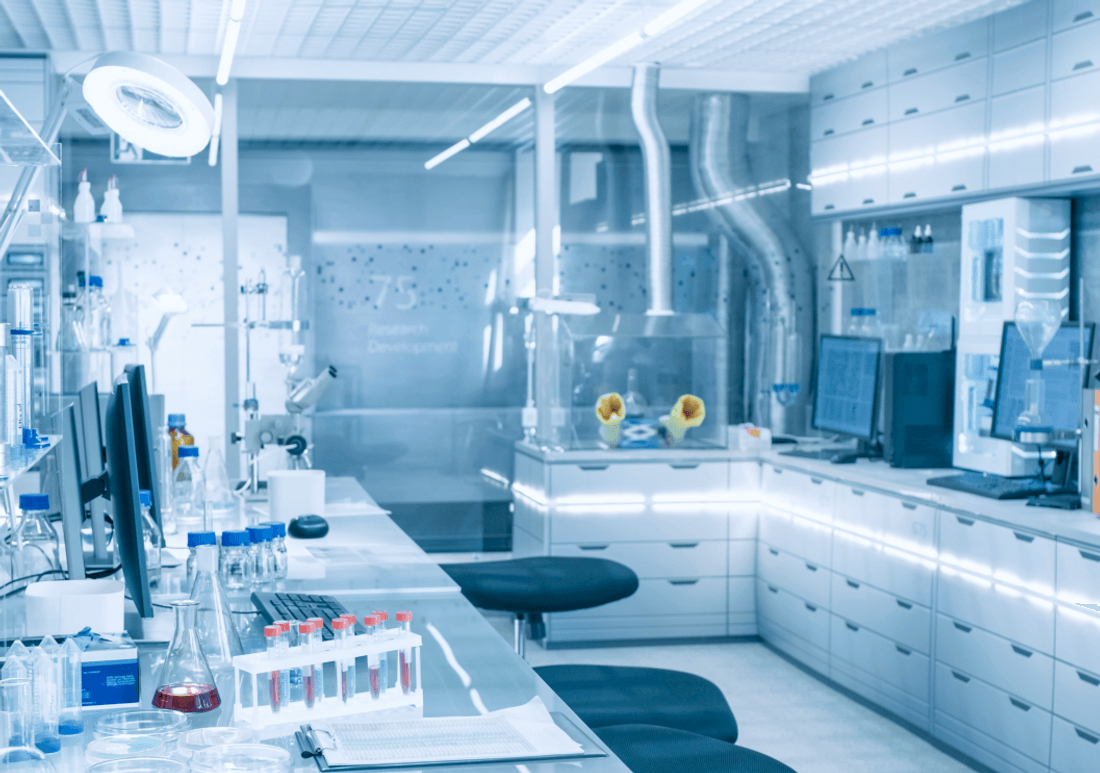 Mission
Our mission is to serve as an essential community-building tool, helping scientists realize their research ideas and establish their labs. We are especially interested in supporting the projects that were not yet suitable for consideration by traditional funding sources.